UDS and the largest steel producer plan to increase cooperation
October, 9th, 2023 - 11:25
---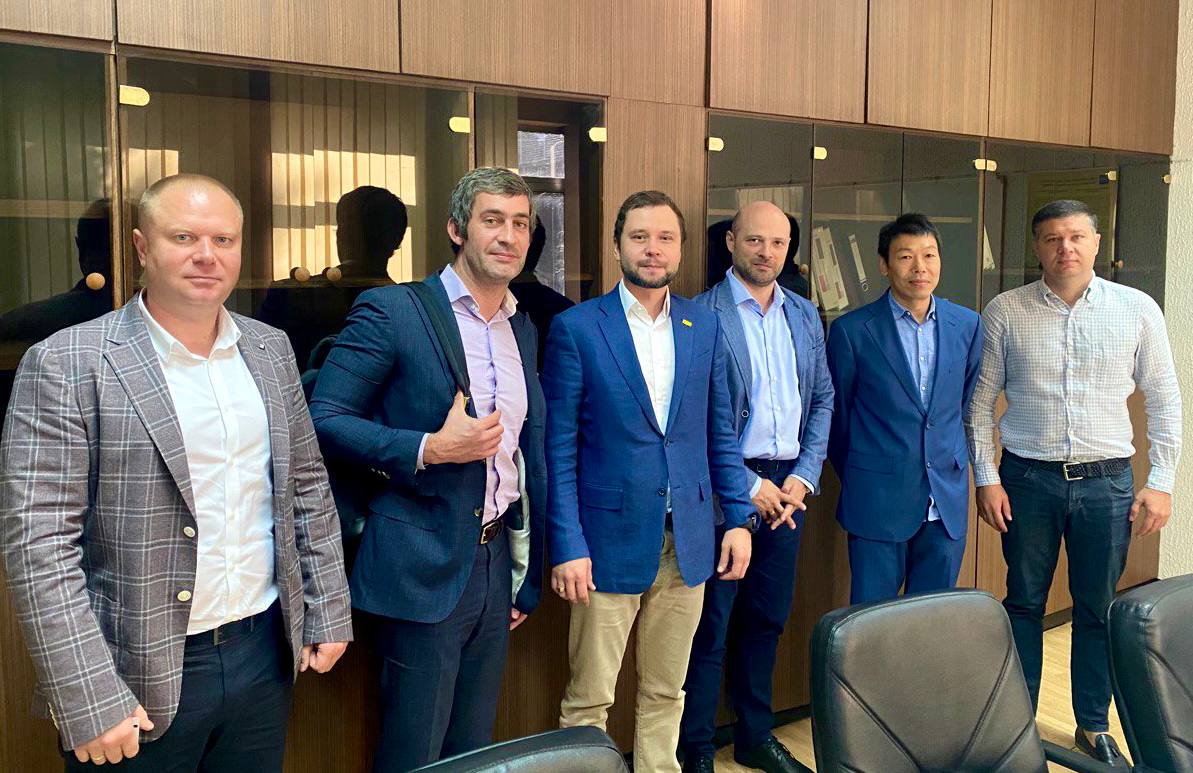 The UDS delegation visited the HBIS metallurgical plant in Smederevo (Serbia) – the Chinese steel group, which is one of the world's largest steel producers.
At the end of 2022, the companies signed a contract that provides for the transportation of 500,000 tons of iron ore raw materials from Ukraine, the UDS reported.
The company said that recently there have been some difficulties with the delivery of MMC products to the Danube ports and transshipment. All logistics are focused on grain crops.
HBIS began to use the railway more actively, but the profitability of such transportation through the territories of several countries loses to the Danube river logistics. To compensate for the decrease in the share of Ukrainian supplies, the company is also increasing the import of raw materials from other sources. However, HBIS is still interested in the products of Ukrainian HMC. The question of logistics remains.
The export of grain through Odesa ports is gradually recovering, which will reduce the load on Danube logistics. Therefore, in the near future, the UDS will be able to guarantee the transport of the entire volume of Ukrainian iron ore raw materials, which is approximately 1.2 million tons per year.
UDS is already practicing the reverse loading of barges with grain from Serbia and Hungary. This will increase the profitability of transportation, and guarantee partners not only the volume, but also an economically beneficial freight rate.
---
You may also like