Fedorov: Ukraine produces new models of marine drones with "surprises"
November, 15th, 2023 - 13:00
---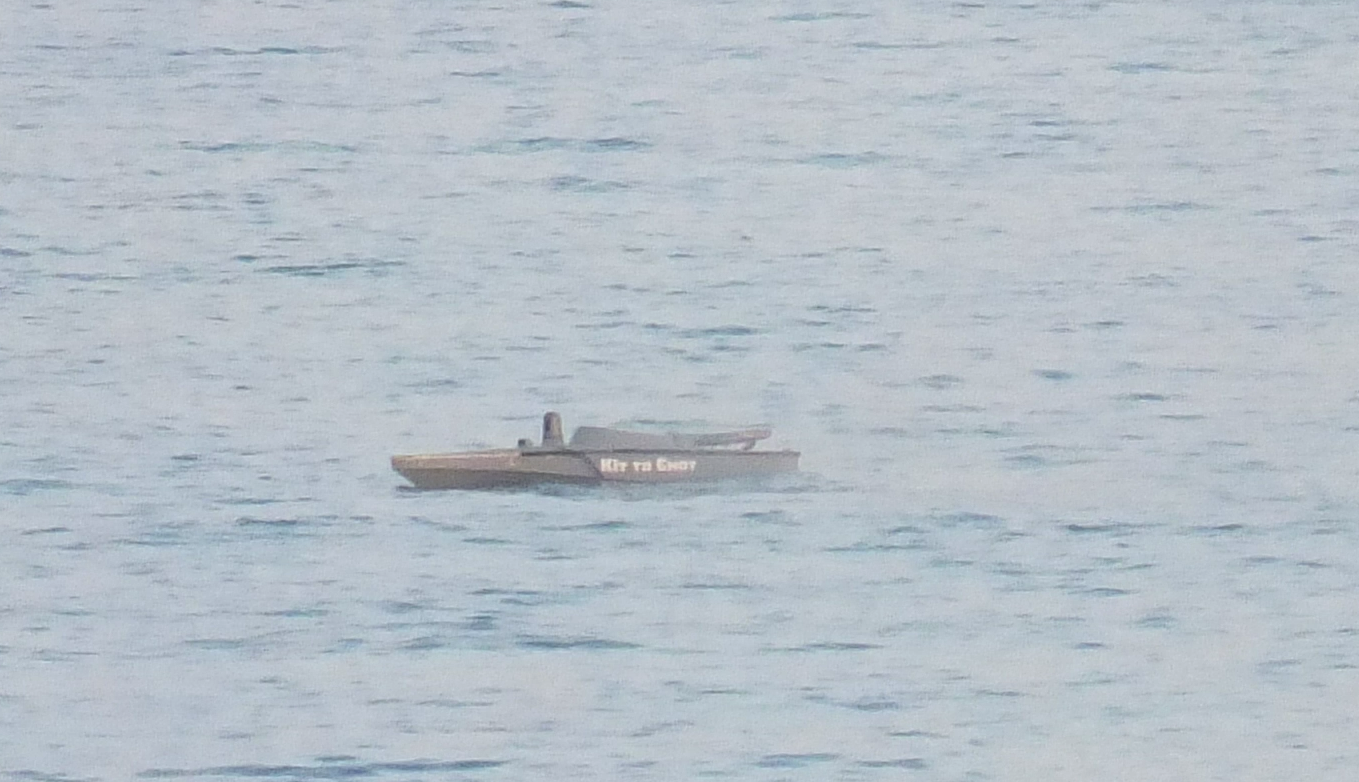 Ukraine is actively increasing the production of new kamikaze surface drones with "surprises" for the Russians.
The country has switched to serial production of marine drones and is manufacturing many new models, NV reports with reference to Deputy Prime Minister Mykhailo Fedorov.
"New models with surprises are being developed. Therefore, I think, Russian ships will feel quite uneasy in the Black Sea. There is a certain challenge to scale up, so there are more and more manufacturers, there is competition, there are new features… We are now working around the clock to take the war to another technological stage to continue destroying the enemy," he commented.
The last time Ukraine attacked Russian ships was attacked by naval drones on November 10. Then the anti-aircraft missiles destroyed two amphibious ships of the Russian Federation – "Serna" and "Akula".
Read also: Fleet of naval drones attacked 8 Russian ships in a year
---
You may also like