Denmark will inspect and detain tankers with Russian oil
November, 15th, 2023 - 13:50
---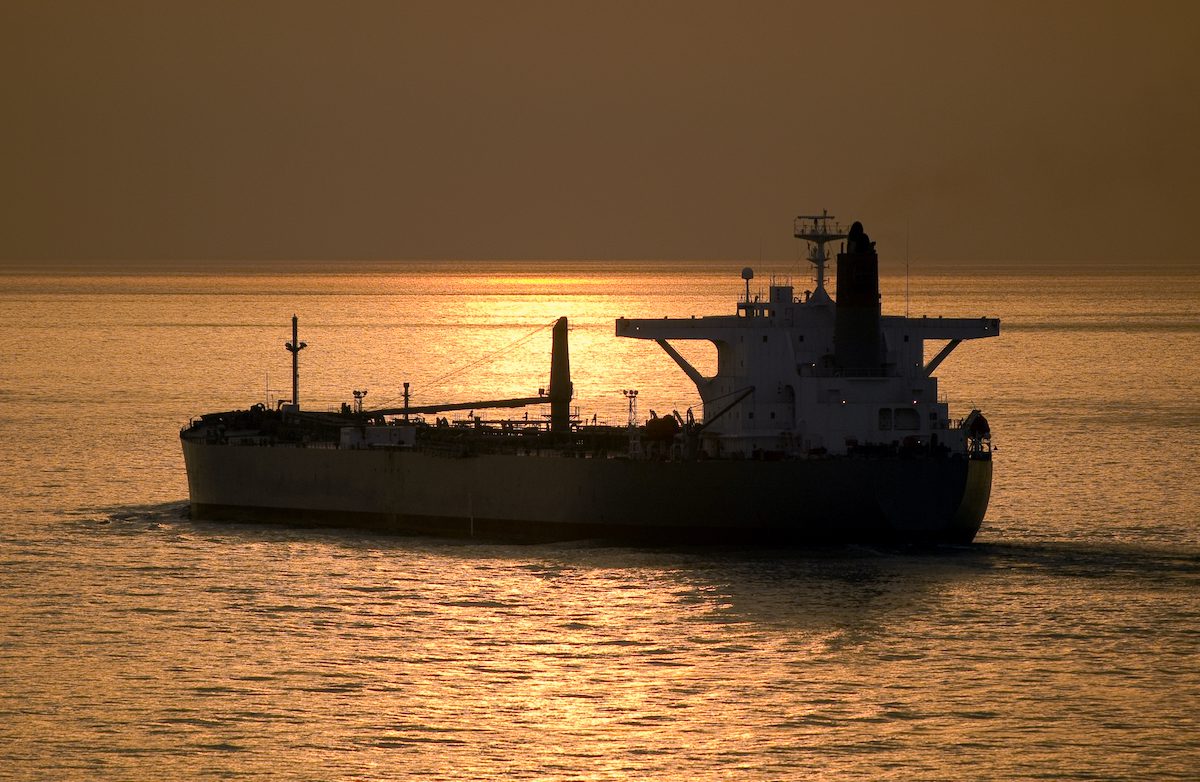 The EU authorities can instruct Denmark to check and detain tankers with Russian oil transiting through its territorial waters.
Denmark will be able to detain tankers with Russian oil in its waters, reports the Financial Times with reference to sources.
Yes, Danish border guards will be able to pursue tankers that do not have Western insurance. This is possible on the basis of laws allowing the inspection of vessels that are potentially a threat to the environment.
Such a proposal was put forward in the EU after officials admitted that almost all exported oil from Russia was sold above the price ceiling of $60/barrel.
Currently, about 60% of Russian oil exports are transported through the Baltic Sea. About 2 million barrels of oil from the terrorist country transit through the Danish Straits every day.
---
You may also like