Food is already being loaded onto the icebreaker Noosfera
December, 27th, 2021 - 14:00
---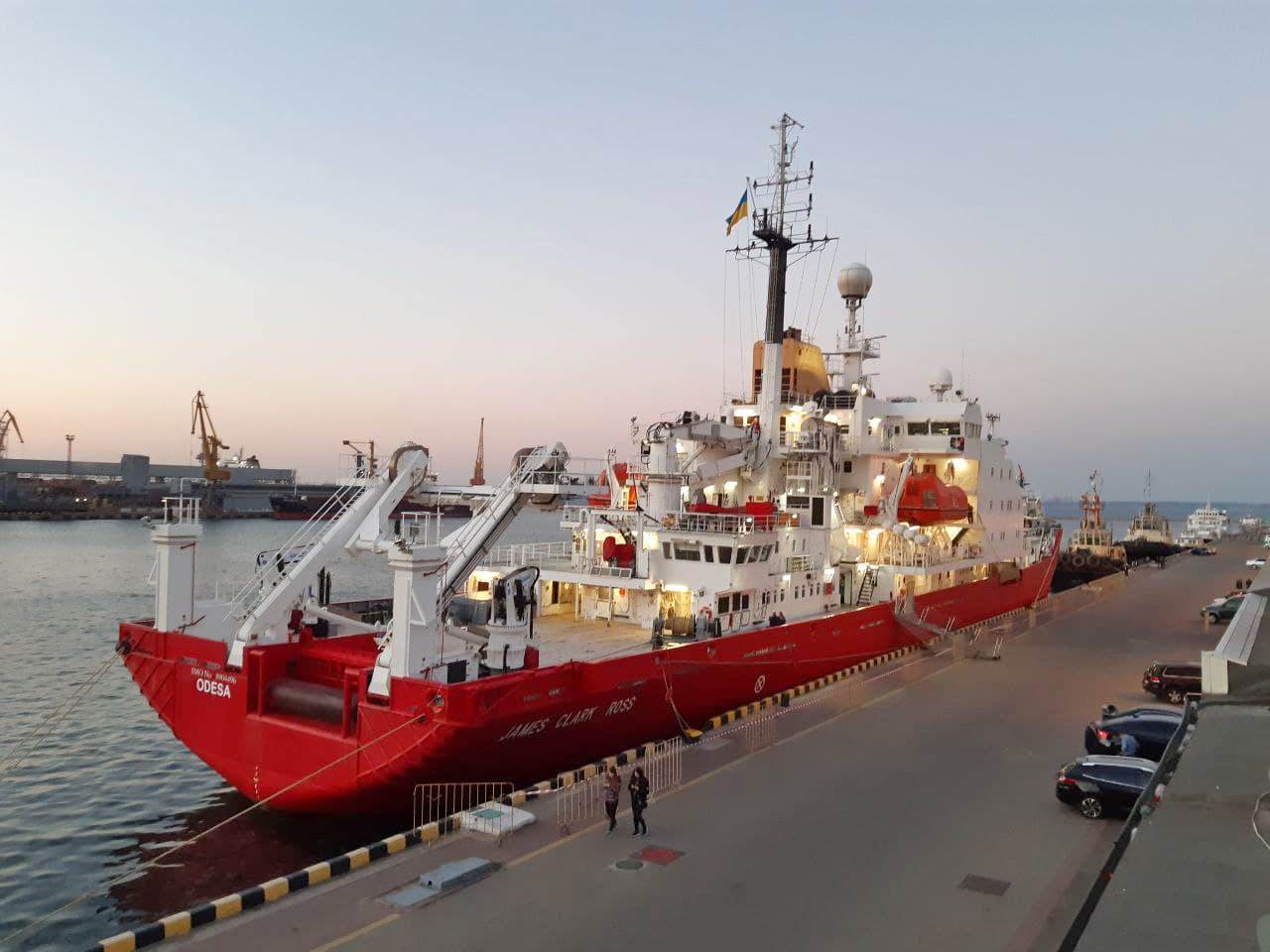 The first "green" products of Ukrainian production are loaded onto the Ukrainian icebreaker.
We are talking about food and goods made with the use of "green" energy.
The products are provided by Ukrainian participating companies that have been verified and have accurately determined the amount of sustainable energy during production.
The first goods delivered by the producers of the Akademik Vernadsky station were loaded aboard the Noosfera. These are 135 boxes of household chemicals, a dishwasher, and an annual supply of sugar.
Earlier, USM reported that the icebreaker Noosfera left the port of Odesa and went to PJSC Ilyichevsk Shipyard for maintenance.
It is expected that Noosfera will leave for Antarctica in mid-January.
---
You may also like