For the first time Belarusian barges with steel products arrived in Odesa (PHOTOS)
---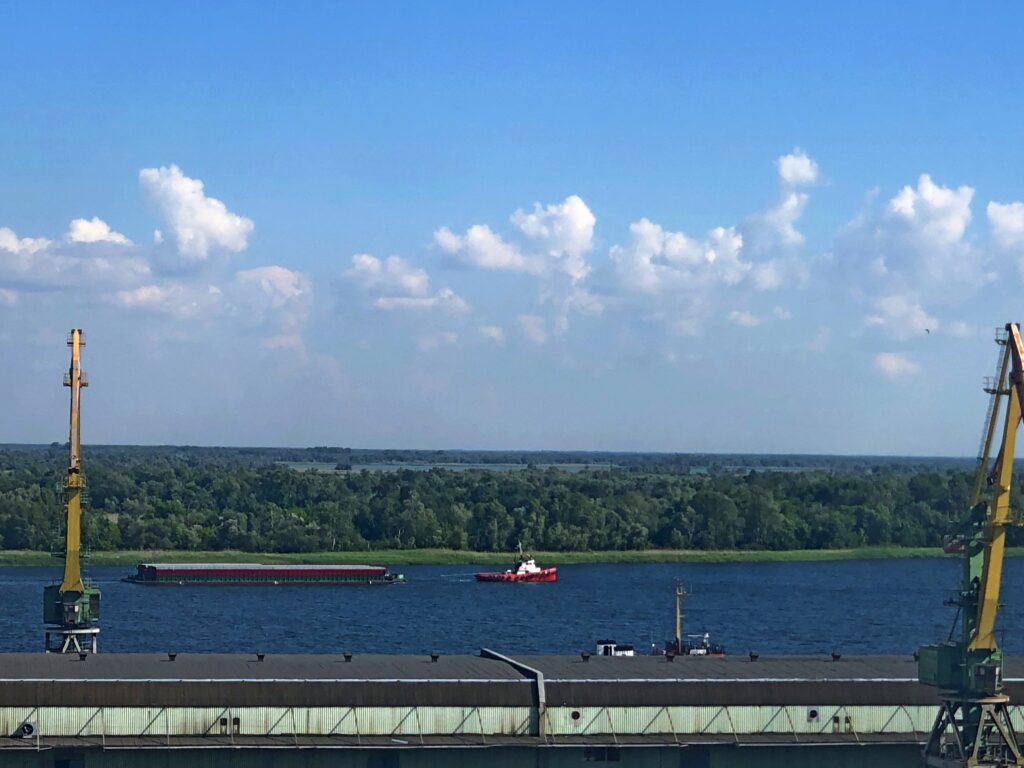 From the river port of Mozyr (Belarus), two barges with a cargo of steel products has arrived to Odesa.
According to USM, the barge-towing caravan of the Belarusian Shipping Company PJSC has left the port of Mozyr on May 27th and arrived at the Kherson port on June 9th. Further, from 10th to 11th of June, the procedure for the transfer of barges and their towing from Kherson to Odesa was carried out with the help of the sea tug "Khersonets" (owner – Sudoservice PE).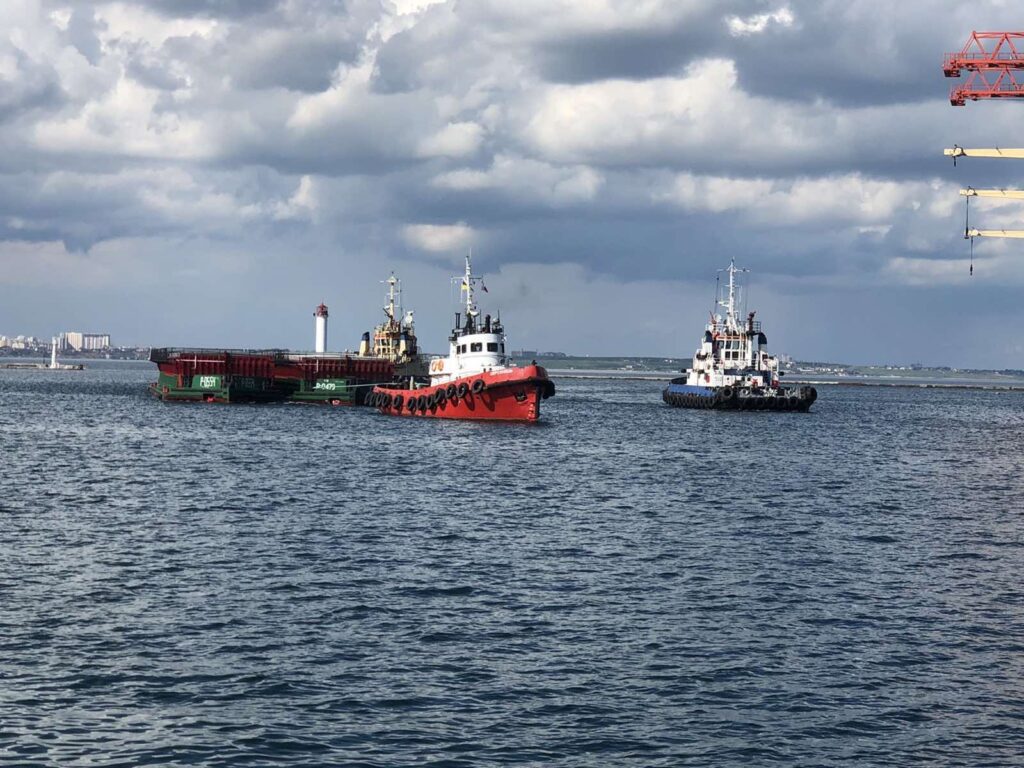 In Odesa, 1,631 tons of steel products were discharged from barges, and big bags with building materials (building mixtures) in the volume of 1,525 tons were also loaded.
Then, from June 15th to June 16th, the barges were towed again from Odesa to Kherson with the help of the Khersonets sea tug, after which the vessels were handed over to the tug BT-0683, and the barges departed on a voyage to the port of Mozyr.
The barge-towing caravan of Belarusian Shipping Company JSC included barges R-0554 and R-0479, as well as tug BT-0683.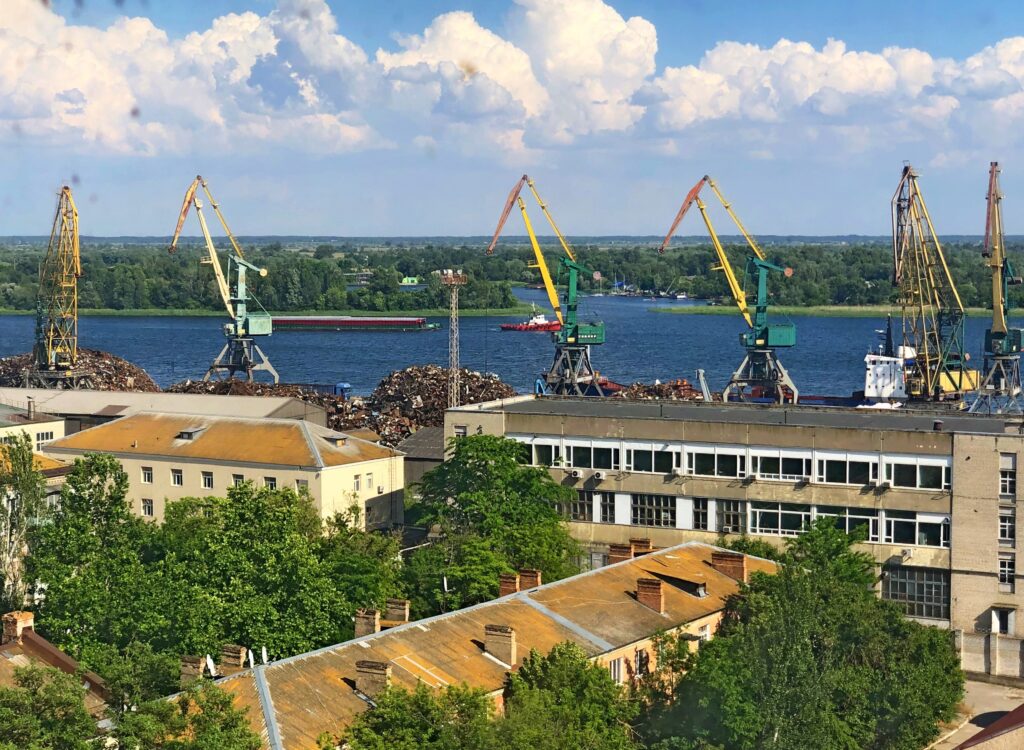 ---
You may also like