For the first time in the Reni port, urea-ammonia mixture was transshipped in bulk
November, 1st, 2021 - 09:50
---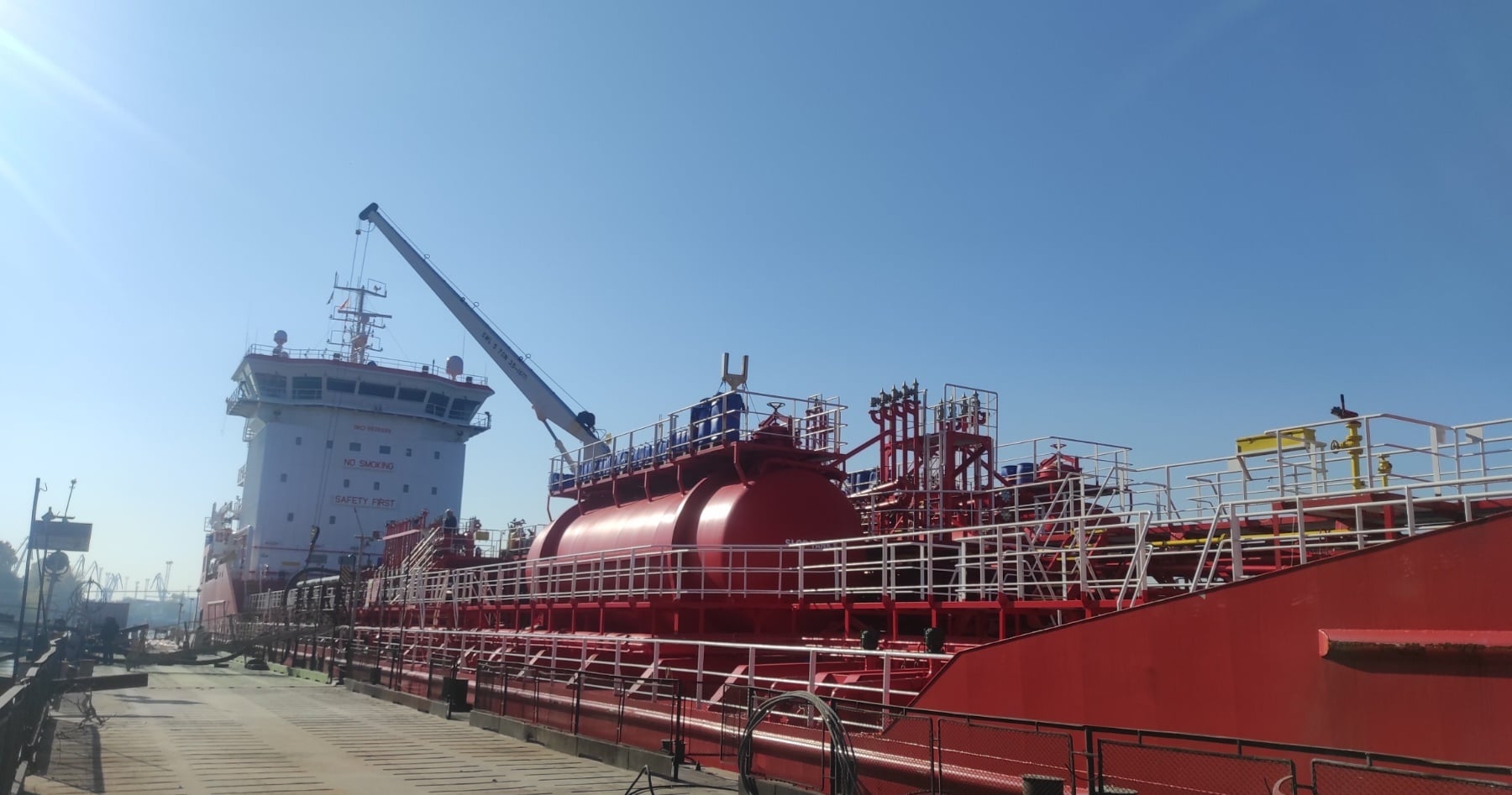 Chemical tanker Med Tuncer is being handled in the Reni seaport. The vessel delivered a new type of cargo from Klaipeda: 7.15 thousand tons of urea ammonium nitrate (UAN) in bulk.
The UAN is handled at the floating berth №2 of the oil station by and at the cost of the port operator Reni-Terminal LLC, the press service of the port notes.
UAN unloading is carried out according to two schemes: tanker-pipeline-barge "627" in the amount of 1.3 thousand tons with subsequent shipment to the port of Braila (Romania) and tanker-pipeline-tanks of Reni-Terminal LLC in the amount of 5.85 thousand tons.
Reference. Urea ammonium nitrate is a mixture of aqueous solutions of ammonium nitrate and urea. It has a wide range of applications in crop production technologies.
---
You may also like