Ukrainian border guards will receive 20 French boats
November, 1st, 2021 - 10:45
---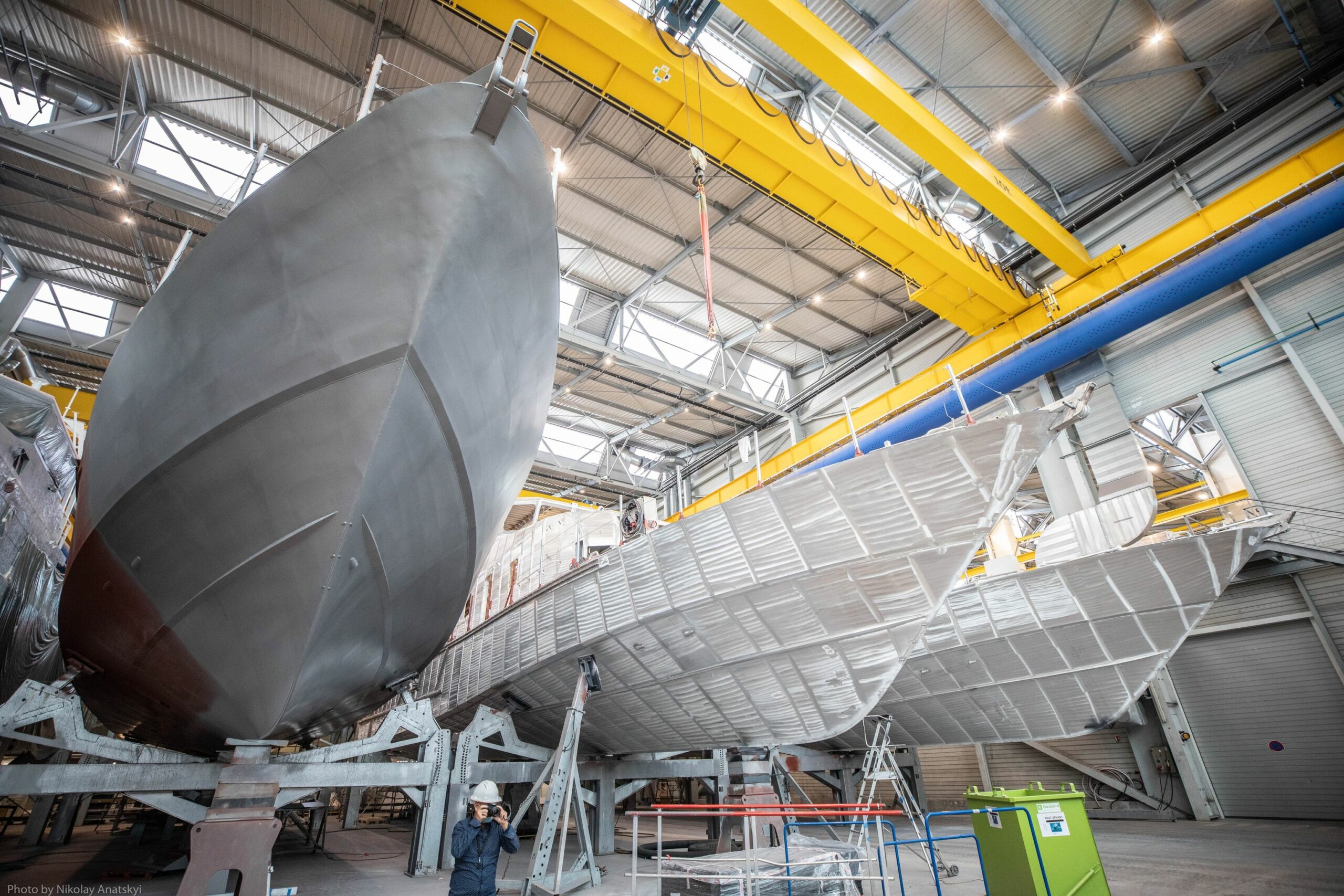 Next year, Ukraine will receive the first patrol boat developed by the French company OCEA and the State Border Service.
The first patrol boat OCEA FPB 98, developed in France, will arrive in spring. In total, Ukraine and France signed a contract for 20 patrol vessels that will be used by coast guards in the Azov-Black Sea basin. This was reported by the press service of the Ministry of Internal Affairs.
Interior Minister Denys Monastyrsky said that the first boat will be launched in November. After passing sea trials, in the spring of 2022 the boat will arrive in Odesa. Monastyrsky stressed that the boats are needed by the Marine Service of the State Border Service to ensure the interests of Ukraine in the Azov-Black Sea basin. According to the contract, 5 out of 20 boats will be built on the territory of Ukraine.
---
You may also like