Freight rates for bulk carriers are at a record level
September, 2nd, 2021 - 16:20
---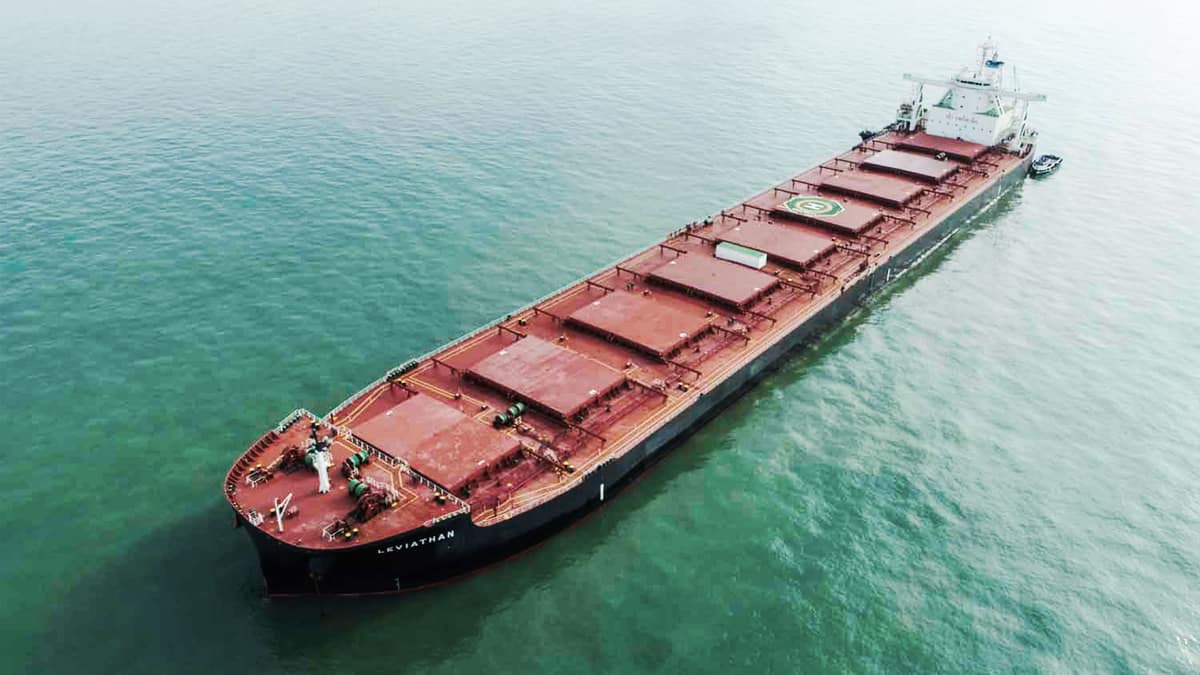 Freight rates for Supramax and Handysize dry cargo vessels have reached the peak.
Against the background of high demand for cargo delivered by bulk carriers and port congestion, dry cargo vessels of the Supramax and Handysize types reached their peak value.
The Asia Pacific Key Supramax Index (APSI) 5, an average weighted index composed of key routes in the Asia Pacific region, reached $38,711 a day on August 27th, Hellenic Shipping News reported.
Handysize vessel freight rates hit a ten-year high. For example, transportation of 30 thousand tons of alumina from Western Australia to the Chinese port of Lianyungang on August 27th was estimated at $53.80/ton.
As USM previously reported, the Baltic Dry Index increased to 11-year high. Freight rates for Capesize vessels soared by 2% to $50,708, the highest since 2014, according to Bloomberg.
It is noted that about 5% of bulk cargo shipments are currently delayed in Chinese ports due to new policies related to the new strain of coronavirus. Vessels have to wait at the port of discharging for the completion of mandatory quarantine for up to 21 days from the moment of their last call at the port. Vessels are also delayed due to the limited availability of handling staff.
In the near future, the demand for dry bulk shipment is likely to remain unchanged. Governments around the world continue to implement various monetary easing measures to stimulate their economies.
From February 2020 to mid-2021, the freight rates for dry cargo vessels of the Capesize type, designed for the transportation of iron ore and coal, have grown more than tenfold – from $3000 per day to $31.9 thousand per day, according to GMK Center.
---