ZIM will receive five more LNG container ships
September, 3rd, 2021 - 09:40
---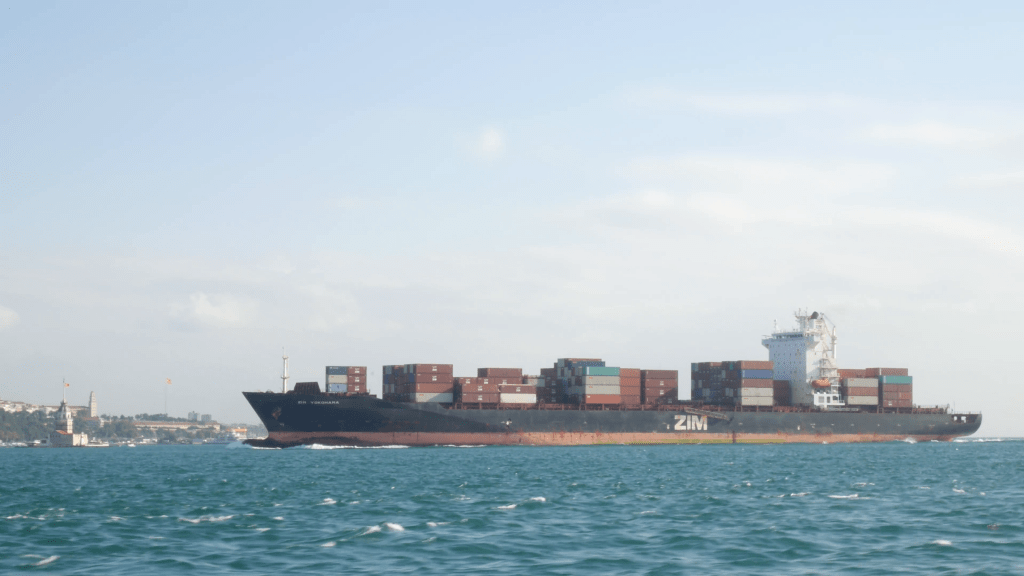 ZIM has signed a long-term time charter contract with Seaspan Corporation for five additional container ships with a capacity of 7 thousand TEU fueled by liquefied natural gas.
The parties scored the deal this summer. Then ZIM chartered 10 container ships, also with a capacity of 7 thousand TEU. The company will receive the first vessels in the fourth quarter of 2023, the rest during 2024.
Thus, in total ZIM will receive 15 LNG-powered vessels. The cost of the option for 5 container ships, according to the company, exceeds $750 million. The deal for the previous 10 vessels was worth more than $1.5 billion. In total, all 15 vessels will cost the line over $2.25 billion.
ZIM is an Israeli container line headquartered in Haifa. According to the latest data from Alphaliner, the company controls 1.3% of the global container shipping market. The carrier's active fleet consists of 65 vessels with a total capacity of 305,354 TEU (including one of its own with a capacity of 4992 TEU).
---
You may also like