Freight rates have risen sharply in the Azov-Black Sea region
March, 18th, 2022 - 13:00
---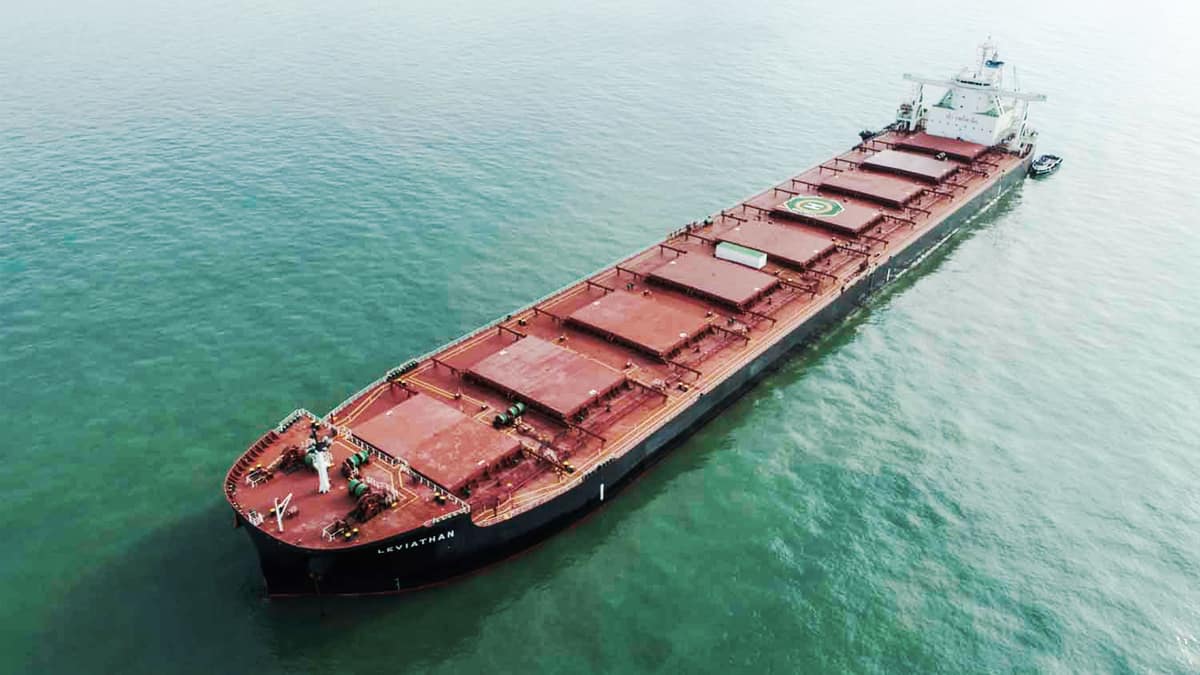 A sharp increase in the level of freight is recorded in the Azov-Black Sea region.
This week, the rate for sending 3,000 tons of wheat from the ports of the Azov region to the ports of the Sea of ​​Marmara reached $53/ton, according to Sea Lines Ltd.
Despite the war in Ukraine, trade in the region is on the rise. The most popular destination for shipments at the moment is Turkey, but shipments to Egypt, Israel and Italy are also quite often considered by charterers.
It is worth noting that, taking into account the incidents occurred with merchant vessels in the Taganrog and Yeisk area, some shipowners are afraid to call these ports, as well as Rostov and Azov, preferring to take cargo from Kavkaz, Novorossiysk or Temryuk. This increases the gap in rates between the northern and southern ports of the Sea of Azov.
Experts suggest that the freight market will continue to grow in the near future, as demand for grain products remains high, and shipowners will need to cover the costs they have incurred during the last weeks of vessel demurrage.
---
You may also like