The Netherlands froze the assets of the Russian Federation for 200 million euros
March, 18th, 2022 - 13:40
---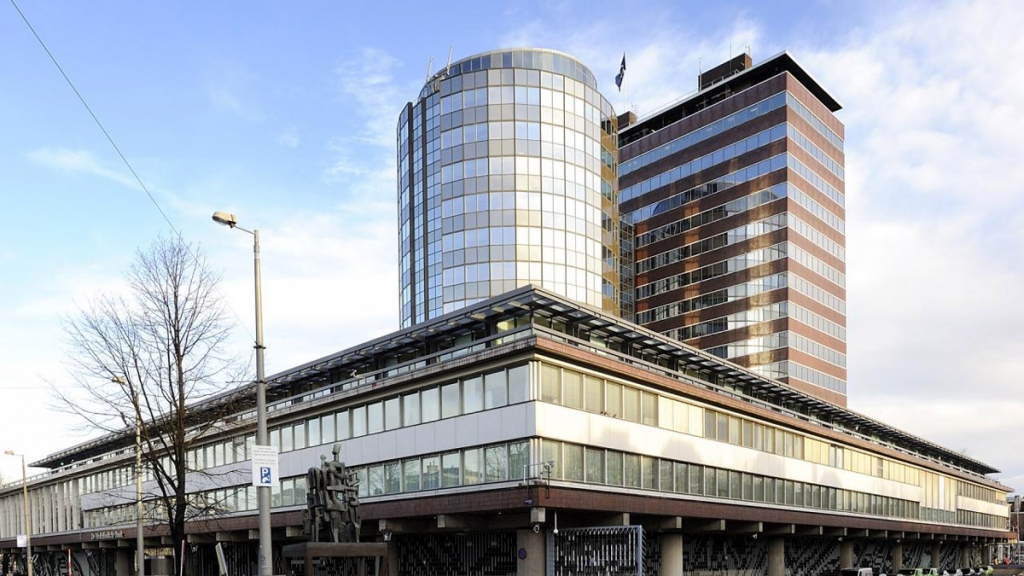 Banks and other financial institutions in the Netherlands have frozen Russian assets worth 200 million euros.
Earlier, Dutch Finance Minister Sigrid Kag said that banks, as well as investment and pension funds of the country, have 8 million euros of frozen assets of the Russian Federation, Economic Truth reports.
Later, the head of the Central Bank of the Netherlands, Klaas Knot, said that the number of frozen Russian assets had increased significantly – up to 200 million euros.
According to him, most of the connections with Russia in the Netherlands are carried out through trust companies. They draw up accounting and tax reports, but there are no assets in the Netherlands, so there is nothing to freeze.
---
You may also like