Frontline Tankers continues to transport oil cargo from Russia
March, 19th, 2022 - 17:25
---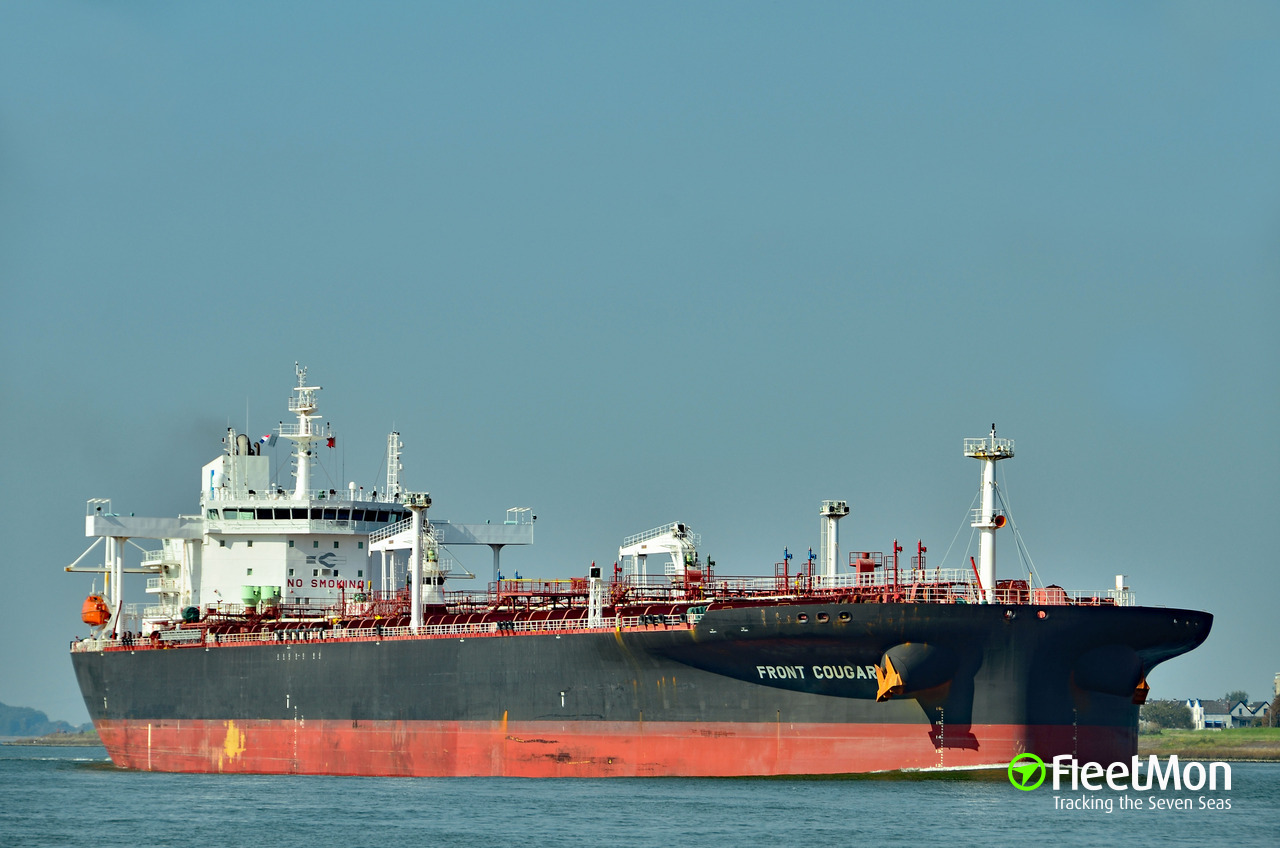 Tankers of the shipping company Frontline Tankers transport Russian oil cargo from the port of Novorossiysk.
Tanker M/V Front Cougar left Novorossiysk on 9 March. The vessel is owned by Frontline Tankers, founded by billionaire John Fredriksen, Norway's richest man.
At the port, the ship was loaded with so-called "crude gasoline" (Naptha), an explosive toxic liquid used by oil refineries, writes gCaptain.
"Wish me luck," Frontline CEO Lars Barstad said in an interview with Tradewinds. Barstad added that he didn't want to disappoint his clients: "Failure was not my choice."
---
You may also like