FSB has tried to recruit Ukrainian fishermen
---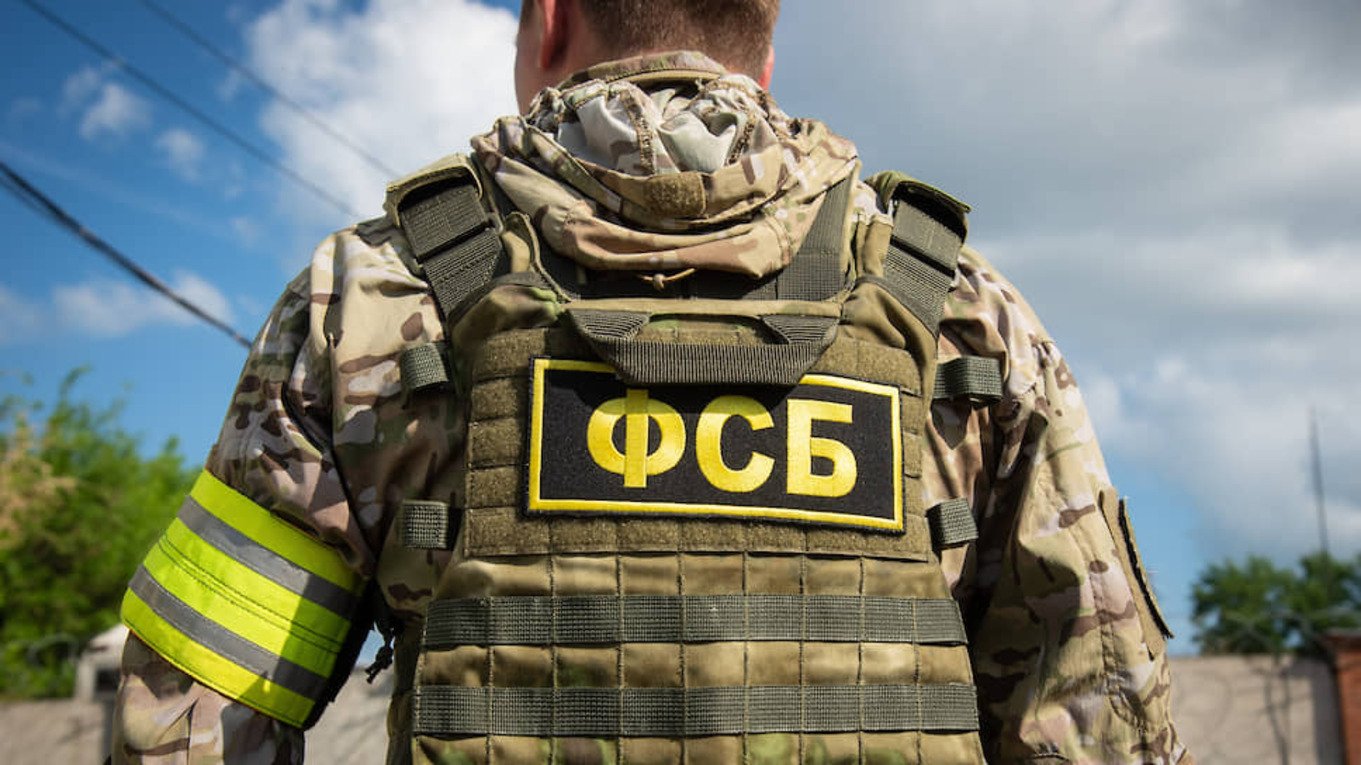 The employees of the Federal Security Service of the Russian Federation wanted to recruit Ukrainian fishermen who have been working in the neutral waters of the Black and Azov Seas.
FSB wanted to receive information about the deployment of military units of the Armed Forces of Ukraine from the "agents" . For this purposes, the Russian intelligence agency has promised a money reward, Russian citizenship and permanent residence in the occupied Crimea.
The SBU employees have determined that the employees of the FSB of the Russian Federation illegally detained citizens of Ukraine on the territory of the occupied peninsula, and also applied psychological measures to them.
Also, a significant administrative fine has been imposed on Ukrainian fishermen – allegedly for illegal fishing of living biological resources in the water area of ​​the Russian Federation.
Ukrainian citizens voluntarily reported to the SBU about the recruitment attempt by the Russian intelligence agency and furnished detailed information about their detention.
The SBU recalled that, according to Part 2 of Sec. 111 of the Criminal Code of Ukraine, a citizen of a state is exempted from criminal liability if he did not commit any actions to fulfill a criminal assignment of a foreign state or organization, and also voluntarily declared an attempt at recruiting to public authorities.
To recap, earlier the counterintelligence of the SBU exposed the scheme of immigrant workforce acquisition from Ukraine by the Russian Federation – they wanted to use them at the facilities of the military-industrial complex of the Russian Federation.
According to the SBU, a former employee of one of the design bureaus, which is currently is a part of the Ukroboronprom State Corporation, was also involved in the "scheme". The planning engineer participated in the construction of an anti-sabotage cutter for the FSB CS and a pontoon for the needs of the Russian Navy – he has ensured the quality of production and rendered technical assistance.
---
You may also like