Fuel was illegally imported from the Russian Federation through ports to Ukraine (VIDEO)
September, 11th, 2021 - 11:40
---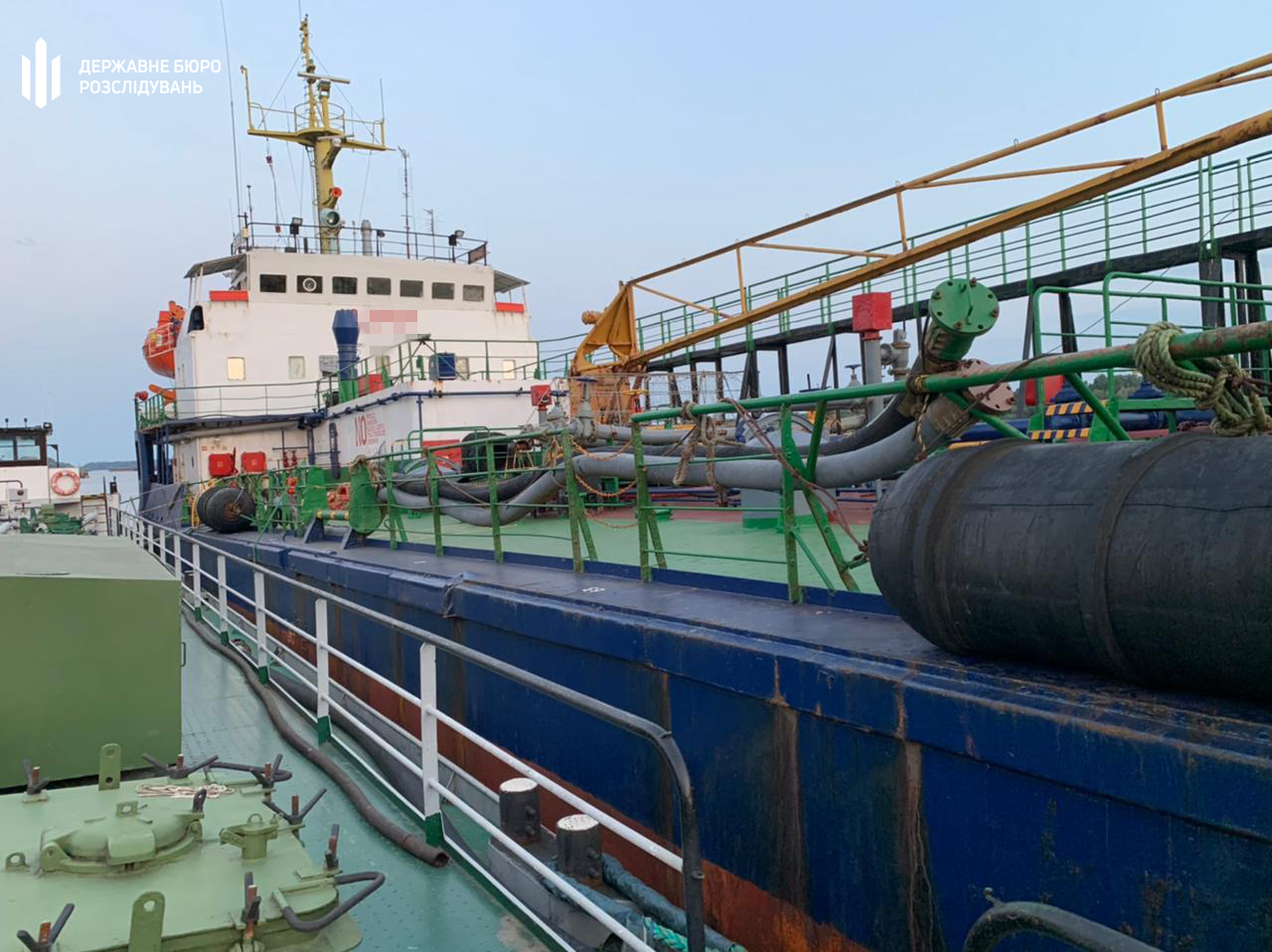 The State Bureau of Investigation has uncovered a scheme for smuggling Russian fuel into Ukraine through the ports of the Odesa region.
According to the investigation, the vessels flying the Ukrainian flag allegedly carried out commercial voyages to the ports of Romania, Turkey and Bulgaria. In fact, the tracking system was turned off on the vessel and oil products were taken from Russian tankers in a certain area.
After calling at the Romanian, Turkish and Bulgarian ports, the vessels returned to Ukraine. During customs clearance of fuel, the organisers of the scheme falsified documentation, indicating a different country of origin of the products.
It is reported that the Odesa customs office was involved in the scheme. Since the beginning of 2021, 27 thousand tons of oil products have been illegally imported into Ukraine, which, according to the investigation, is one third of the actually imported fuel into the country.
---
You may also like