Grain export from Ukraine exceeded 10 million tons
September, 11th, 2021 - 18:10
---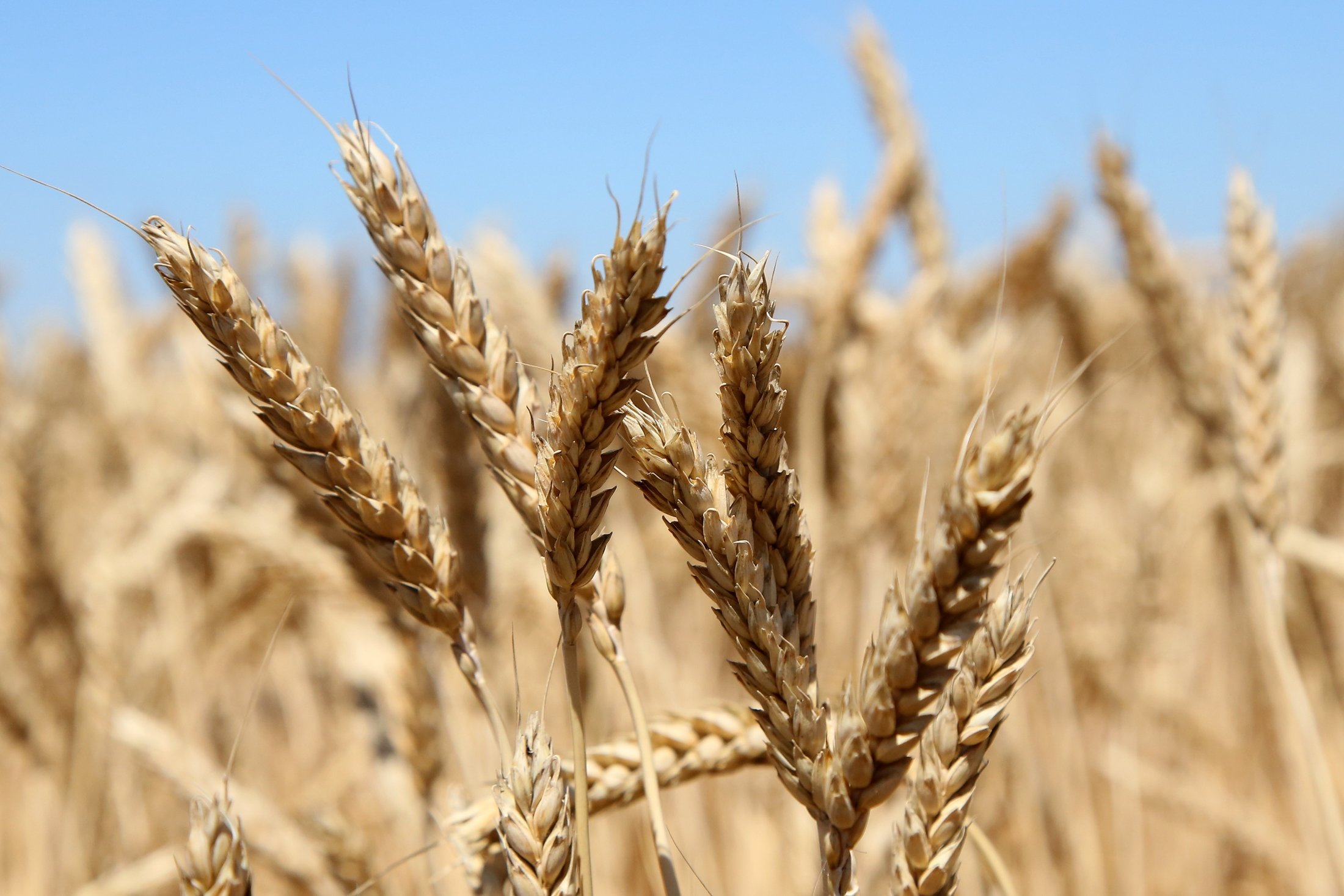 Exports of Ukrainian grains from the beginning of 2021-2022 MY amounted to 10.29 million tons.
From the beginning of 2020-21 MY til September 10th, 2020, exports amounted to 9.205 million tons.
According to the State Customs Service, the export of basic grains looks like this:
wheat exports decreased by 4.1% – to 5.922 million tons;
the export of barley increased by a quarter – up to 2.992 million tons;
the export of corn increased 2.2 times – up to 1.338 million tons.
Let us note that flour was exported only 24.7 thousand tons (37.3 thousand tons a year earlier), including wheat flour – 24.4 thousand tons versus 36.9 thousand tons.
According to the Ministry of Economy, grain exports in 2020-2021 MY decreased by 21.2% compared to the record one from 2019-2020 MY, to 44.7 million tons. In particular, the export of corn amounted to 23.1 million tons, wheat – 16.6 million tons, barley – 4.2 million tons.
Read also: New transshipment complex in Pivdennyi. An investment near miss?
---
You may also like