Fundraising for boats for Defense Intelligence of the Ministry of Defense: how to get involved
October, 10th, 2023 - 11:55
---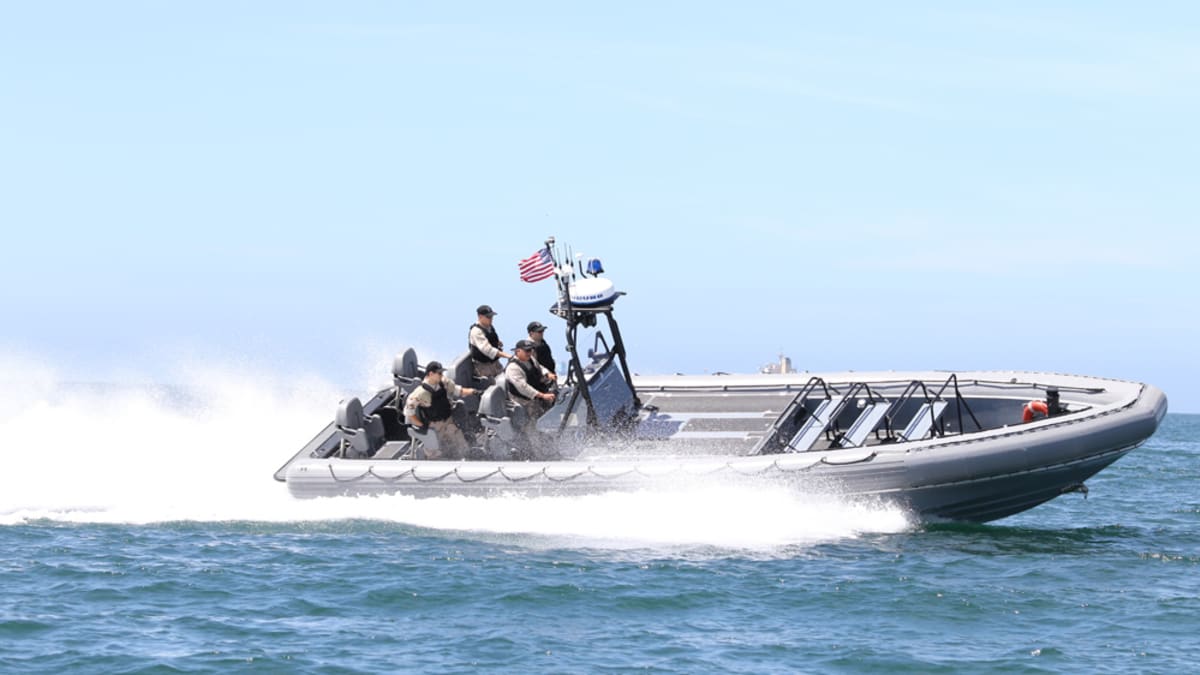 In Ukraine, a fundraising fot boats for the Main Directorate of Intelligence of the Ministry of Defense of Ukraine was announced.
In general, it is necessary to collect 15 million UAH for the purchase of Sea Force 1100 boats, the Defense Intelligence the Defense of Ukraine reported.
"Indeed, the special forces of the Defense Intelligence of the Ministry of Defense of Ukraine now really need these boats to successfully carry out their tasks and destroy the enemies," noted Andriy Yusov, a representative of the special service.
A Porsche Panamera S e-Hybrid will also be raffled off among those who donate 500 UAH to the collection. An entrepreneur and one of the organizers of the collection donated his own car for the charity raffle.
At the time of writing this text, volunteers collected 5.9 million of the planned 15 million hryvnias for the boats. You can donate through the bank via the Link .
Defense Intelligence uses, in particular, the Willard Sea Force 730 and Sea Force 11M boats in the war. Sea Force 1100 is a more modern model from the American company Willard Marine Incorporated.
Features of the Willard Sea Force 1100:
length: 11,07 m;
width 3,60 m;
weight: 5765 kg;
mass with full load: 15778 kg;
engine: Cummins QSB with 6.7-liter Cummins QSB with 380 hp. (or 480 hp);
water jet engine Hamilton Jet HJ292;
tank capacity: 1060 l;
maximum speed: 44 knots;
crew: up to 26 people;
construction: fiberglass or aluminum.
---
You may also like