"Nibulon" shared its proposals for increasing exports
October, 10th, 2023 - 11:15
---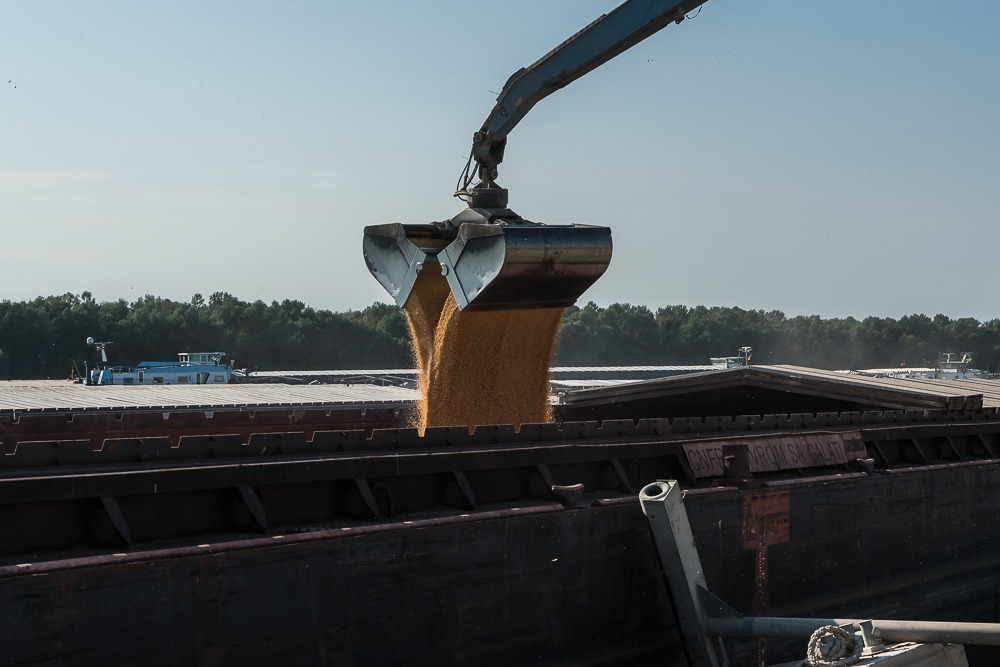 In "Nibulon" they told what changes the Ukrainian government needs to implement in order to increase the export of agricultural products.
The Minister of Agricultural Policy of Ukraine, Mykola Solsky, together with the Minister of Food of Germany, Cem Ozdemir, visited the Nibulon branch as part of a visit to Ukrainian ports on the Danube.
The officials visited the company to understand the urgent needs of the region in strengthening the export infrastructure.
Mykhailo Rizak , director of cooperation with the authorities of "Nibulon", noted that thanks to the assistance of international partners and Germany in particular, Ukraine has already managed to increase exports from 44 thousand tons at the beginning of the war to almost 2 million tons according to the results of September.
Rizak noted that increasing the fleet on the Danube by evacuating it from Mykolaiv will allow exporting more grain. The expansion of the crane farm for grain loading and the increase of grain transportation through the Belgorod-Dniester bridge will also increase exports.
"We are grateful to Germany and Mr. Ozdemir for their attention to our enterprise and real help. Thanks to the involvement of the German government, "Nibulon" received a grant of 4.8 million euros for the purchase of demining equipment, which will allow us not only to return our own land bank to the economy, but also to provide demining services to all willing agricultural producers and communities," said Rizak .
---
You may also like