Germany intends to increase oil and gas production in the North Sea
March, 14th, 2022 - 12:00
---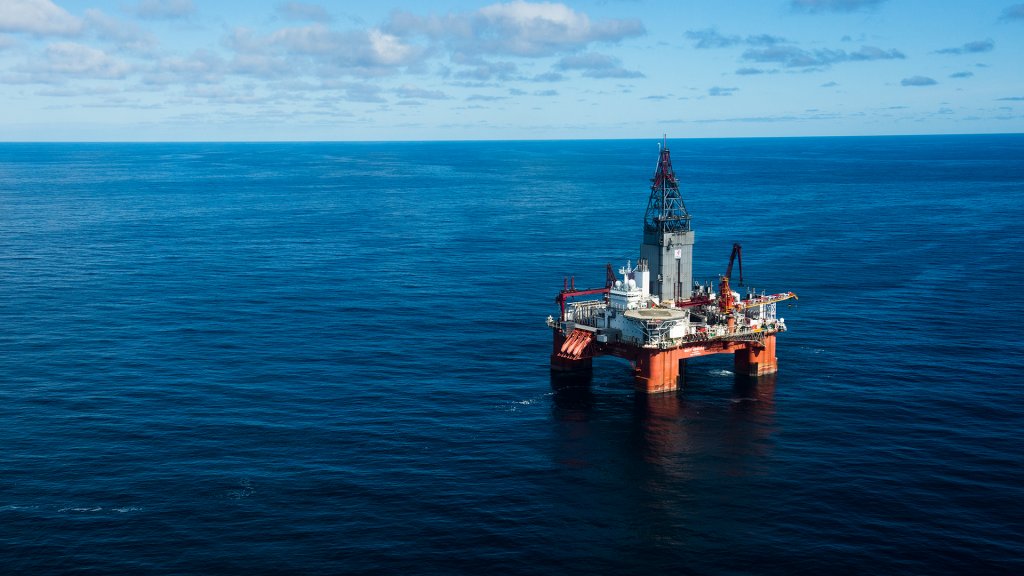 Germany plans to revise its ban on allowing new drilling for oil and gas in the North Sea.
Finance Minister Christian Lindner said this is necessary to reduce dependence on Russian energy sources due to the invasion of Ukraine, writes RBC-Ukraine, citing Reuters.
Germany, which depends on Russia for two-thirds of its natural gas imports, is urgently trying to stimulate the development of alternative energy sources, including the construction of its first liquefied natural gas (LNG) terminal.
Lindner, however, said that, at least during the transition period, Europe's largest economy will still need oil and gas.
"Against the changed geopolitical background, I consider it expedient to consider the entire energy strategy of our country without any prohibitions on new options," he said.
---
You may also like