Grain exports from Ukraine exceeded 21 million tons
November, 11th, 2021 - 17:35
---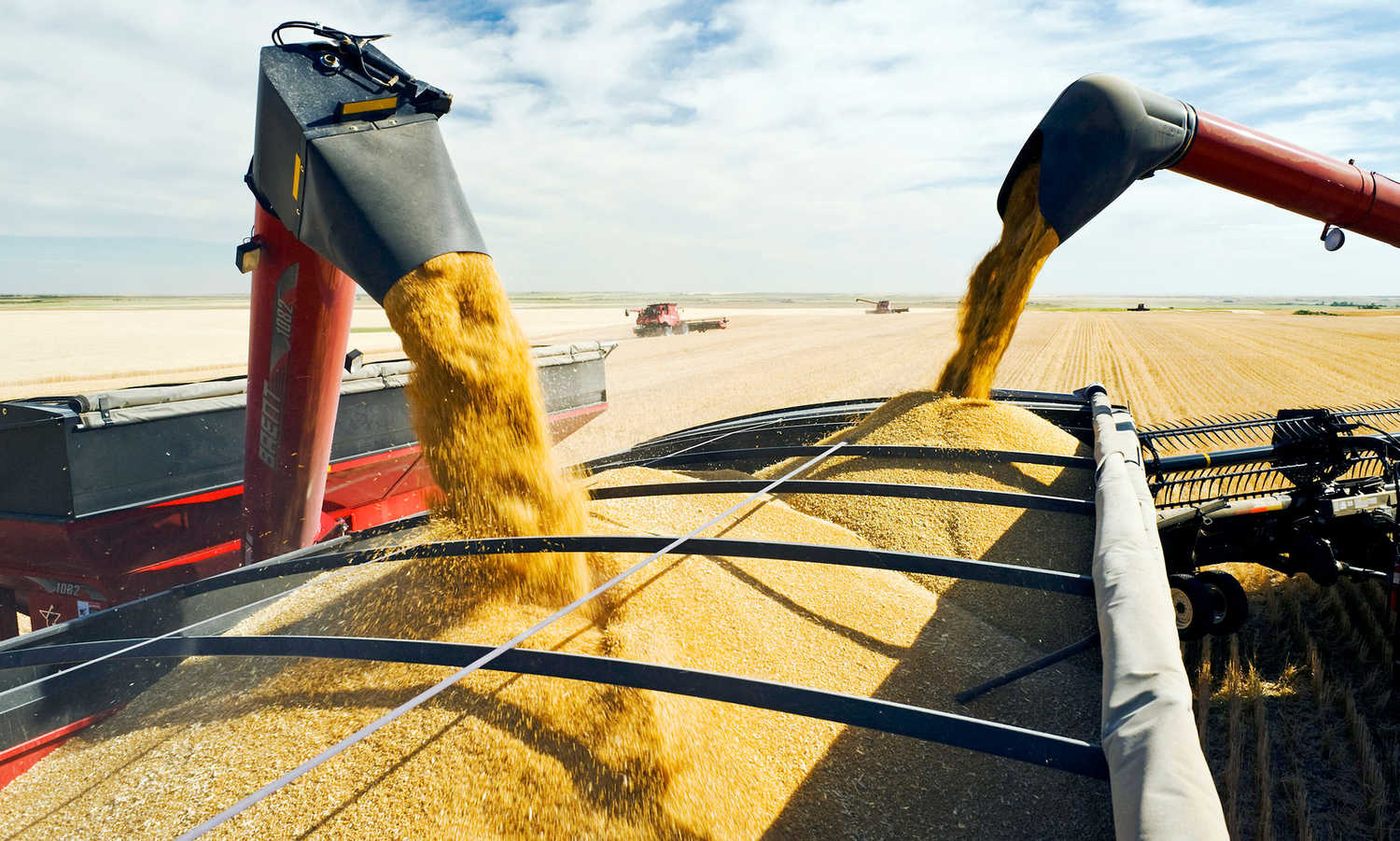 Exports of Ukrainian grains since the beginning of the season amounted to 20.98 million tons.
Grain exports since the beginning of the season are 3.3 million tons, or 18.8% higher than the result for the same period of the last marketing year (17.6 million tons).
According to the Ministry of Agrarian Policy of Ukraine, the export of grain crops from Ukraine is:
wheat – 13 million tons (2 million tons or + 17.9% more than the same period in 2020/21 MY);
barley – 4.6 million tons (+1.2 million tons, 35.4%);
rye – 70.7 thousand tons (+69 thousand tons, 41 times);
corn – 3.1 million tons (+38 thousand tons, 1.2%).
As USM previously reported, experts from the US Department of Agriculture (USDA) increased their forecast for wheat exports from Ukraine in the new season.
---
You may also like