Icebreaker "Noosfera" delivered Polish polar explorers to Antarctica
January, 23rd, 2023 - 14:30
---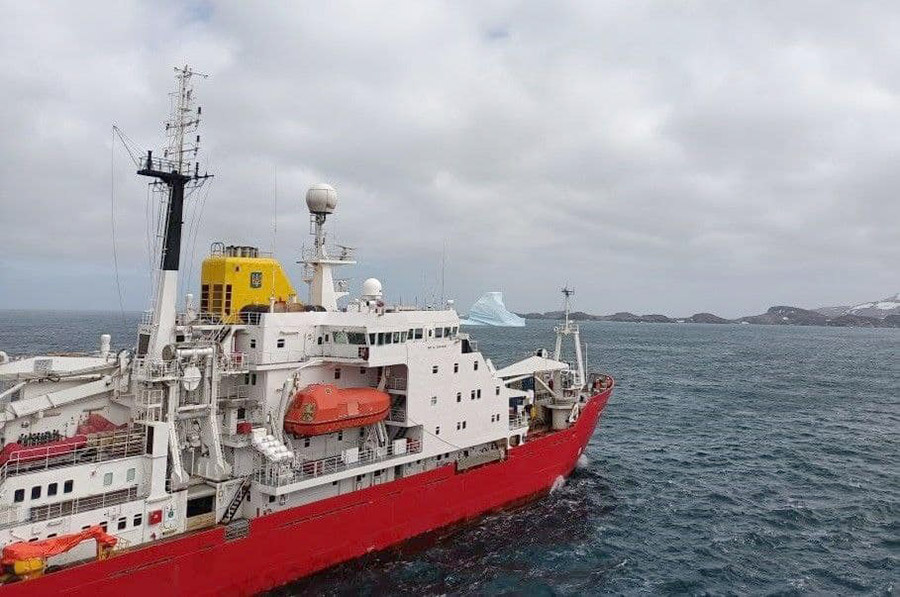 The Ukrainian ice-class research vessel "Noosfera" with a joint Polish-Ukrainian expedition on board reached the shores of Antarctica.
At the end of last week, the ship successfully arrived at the "Artstovsky" station, having covered more than 6,000 km on the way from Cape Town (South African Republic), the press service of the National Antarctic Science Center (NASC) reported.
"Artstowski" is a Polish polar station located on King George Island in the West Antarctic. There, our icebreaker will first land a team of Polish polar explorers and unload the equipment. Therefore, the ship will go to "Vernadskyi" to deliver Ukrainian technical workers there, who must complete urgent work on the modernization of the station," the press service reported.
It is noted that the current expedition is a joint Ukrainian-Polish one and is financed mainly by the Polish Antarctic Program.
---
You may also like