EBA calls for an increase in the number of inspections of ships near Istanbul
January, 23rd, 2023 - 15:20
---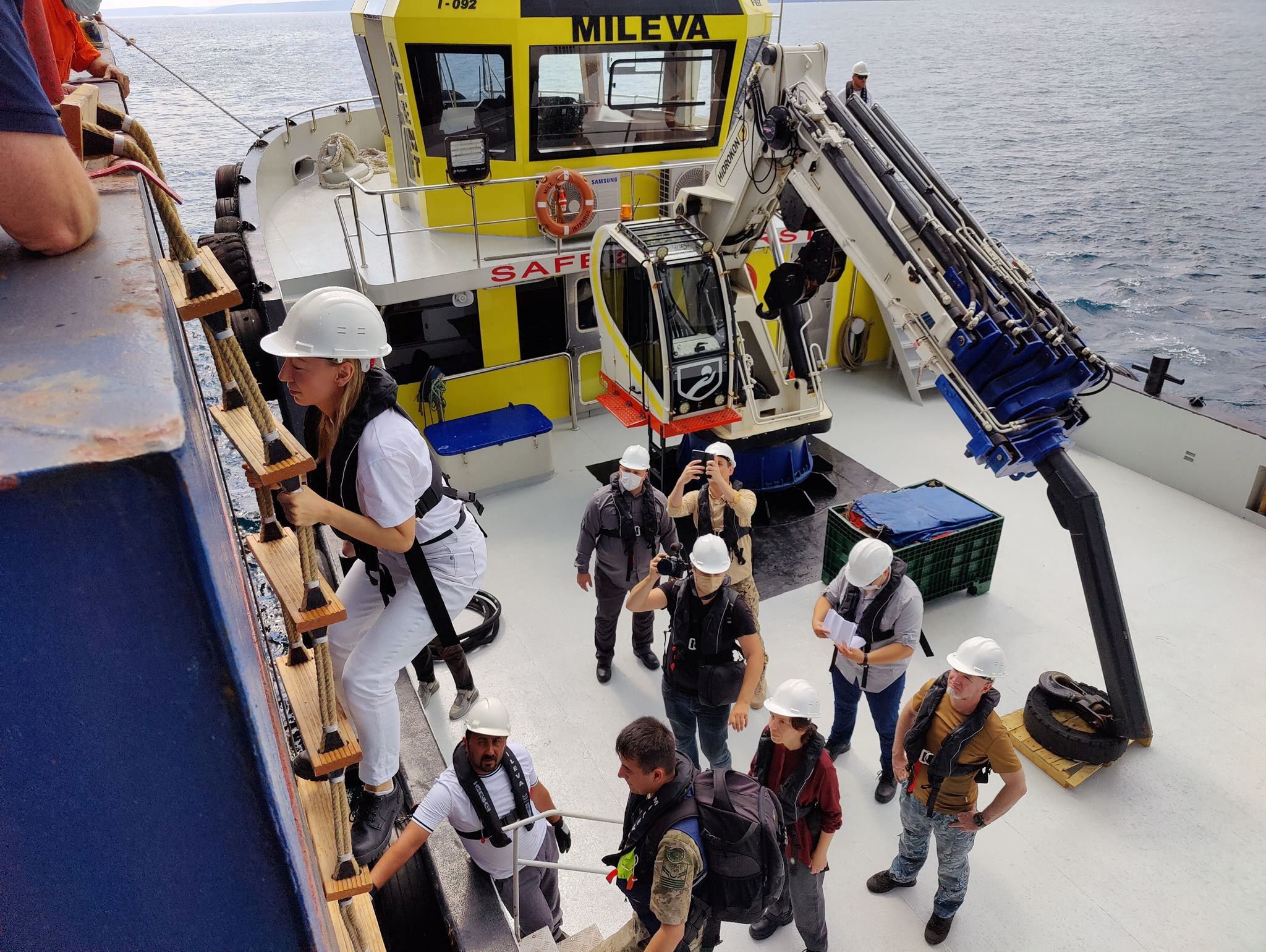 The European Business Association (EBA) calls on the UN and Turkey to increase the number of inspections of ships with Ukrainian food.
"Business trusts and supports the grain initiative and is ready to increase the volume of transshipment, however, unfortunately, there are narrow logistics places that block Ukrainian exports of agricultural products. In January 2023, the number of inspections of vessels arriving on Ukrainian agricultural products decreased sharply to 2-3 per day. This means that the simple vessel will increase, and the shipowners and exporters of grain will incur serious expenses, "the EBA's statement said.
The Association calls on not to delay checks to avoid accumulation of vessels, as well as to effectively overcome the food crisis.
According to experts, at least 25 inspections of such vessels must be carried out for effective work per day.
The EBA's statement stressed that millions of tons of agricultural products remain in Ukraine, which is why a number of states are not able to receive grain in the required quantity. It is likely that this can lead to an increase in prices and inflation of food products around the world.
"Agrobusiness of the European Business Association addresses the UN Secretary General Antonio Guterresh and the Ambassador of the Turkish Republic to Ukraine Jagmur Ahmet Gulder with a call to do everything possible to promote the number of inspections .
As previously reported by USM, subject to the full functioning of the "grain" corridor, the volume of Ukrainian exports to the world markets should be 25-29 million tons. But since October, Ukrainian ports have been forced to work at half of power, and the monthly exports have decreased by 3 million tons.
At the same time, purposeful sabotage by the Russian side of inspections of ships in Bosphorus leads to a queue with more than 100 ships.
---
You may also like