Import ban: consideration of the complaint against Poland, Hungary and Slovakia is still postponed
October, 6th, 2023 - 09:50
---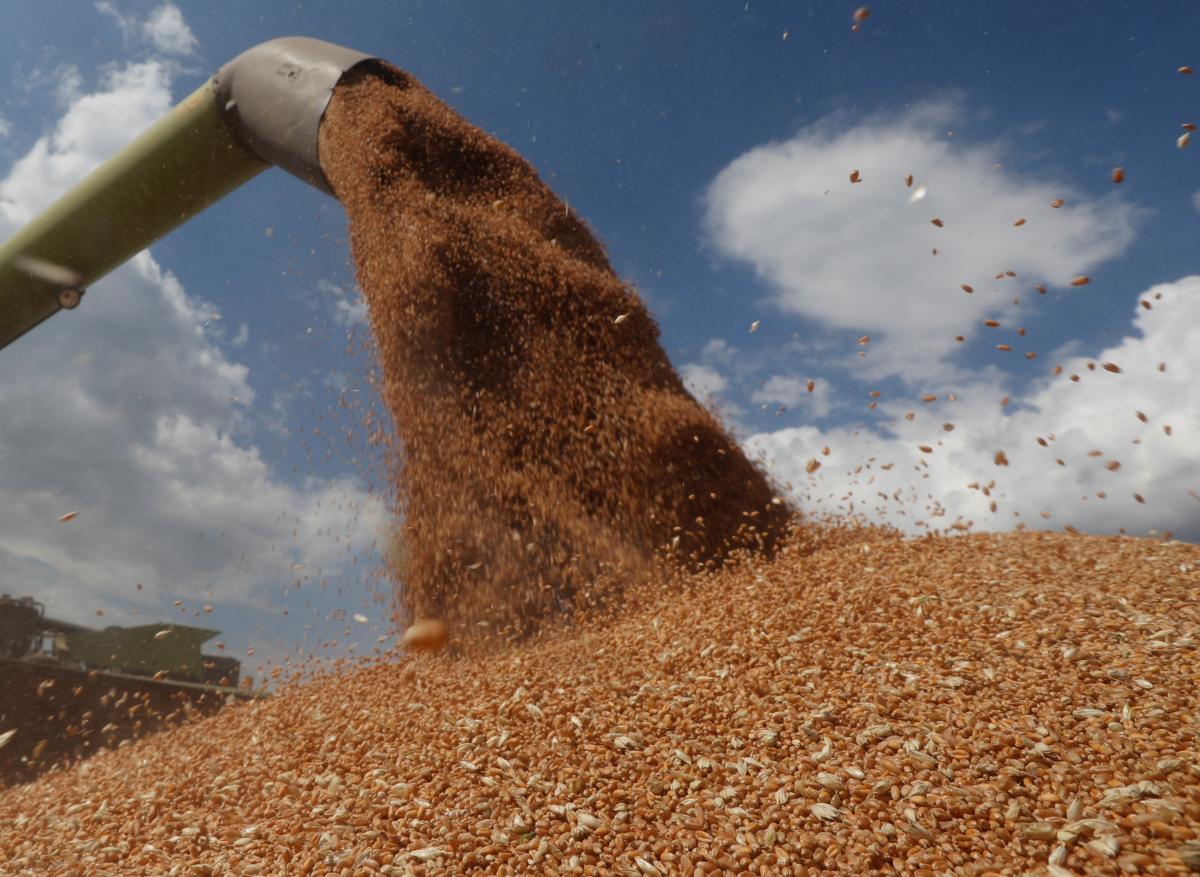 Ukraine "paused" the consideration of the complaint against Poland, Hungary and Slovakia in the WTO.
Ukraine postponed consideration of a complaint against three neighboring countries that extended the ban on the import of Ukrainian grain. Currently, the state seeks to solve the general issue of trade with EU countries. This was stated by Deputy Minister of Economy, trade representative of Ukraine Taras Kachka, Interfax-Ukraine reports .
"This is generally a question of the functioning of trade between Ukraine and the EU. We can see that this issue will be resolved in the coming weeks and months. There will be a lot of news about how the licensing regime is changing and so on, it will be very active work. Therefore, while we are looking for a practical solution, our disputes in the WTO are at a standstill today," commented Taras Kachka.
The deputy minister added that it is important for the Ukrainian side to find a constructive solution for the export of grain within the entire EU. Currently, Kyiv has already regulated the customs clearance of goods transiting through neighboring countries.
"We see that no country prohibits transit. This is a great joint achievement. The only sensitive point we have left is the question of when the markets of neighboring countries can be opened for Ukrainian goods. This is a minimal problem because we don't sell a lot of grain there. But this is generally a question of the functioning of trade between Ukraine and the EU," Kachka explained.
We will remind, on September 18, Ukraine submitted a complaint to the WTO against Poland, Slovakia and Hungary. Such a decision is connected with the introduction by these countries of national bans on the import of Ukrainian grain — contrary to the decision of the European Commission.
---
You may also like