The Russian Federation drops aerial bombs on the path of the "temporary corridor"
October, 6th, 2023 - 10:20
---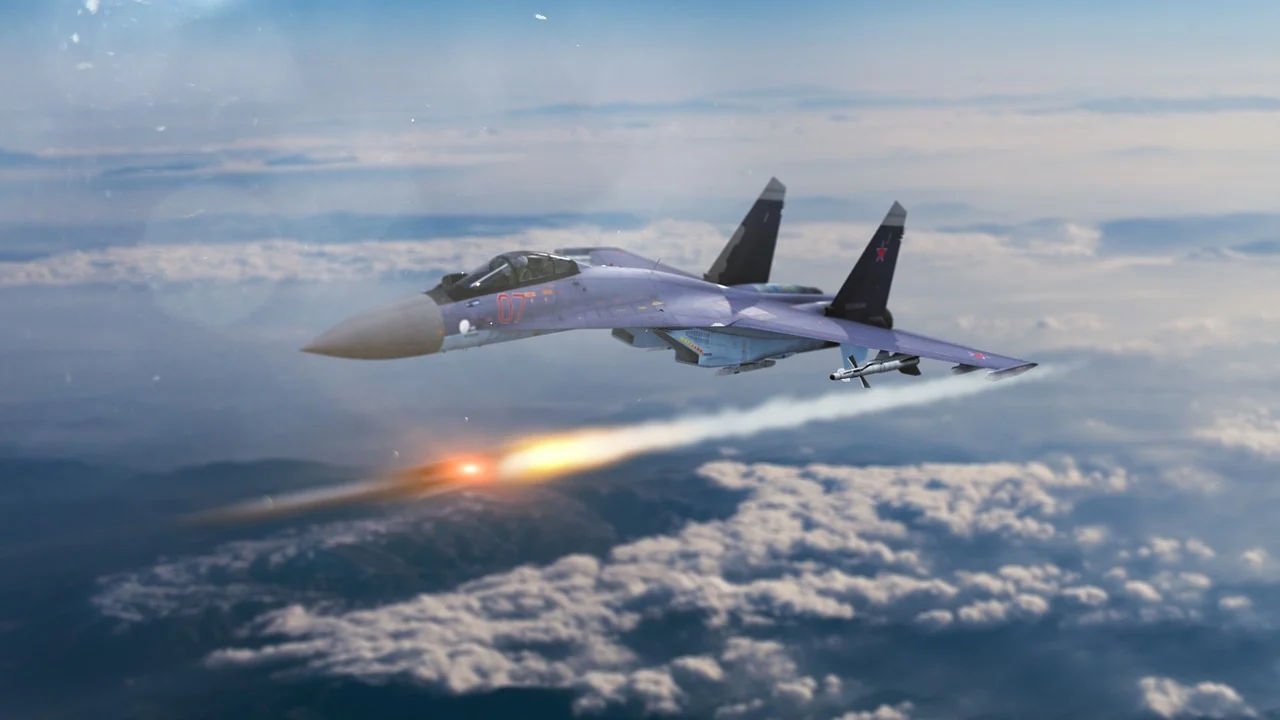 The enemy is trying to disrupt the operation of the temporary grain corridor by dropping aerial bombs on the ships' route.
The Russians have significantly reduced the activity of the naval group in the Black Sea. At the same time, the enemy is trying to control the situation by using tactical aviation. This was reported by the head of the joint press center of OC "Pivden" Nataliya Humenyuk.
Yes, the occupiers are sending planes to drop guided aerial bombs – precisely in the area where ships that have decided to use the humanitarian corridor are supposed to sail.
British intelligence has recently claimed that Russia may be laying sea mines on the approaches to Ukrainian ports to attack civilian vessels.
---
You may also like