Imported goods began to enter the ports of Ukraine through the maritime corridor
November, 2nd, 2023 - 18:00
---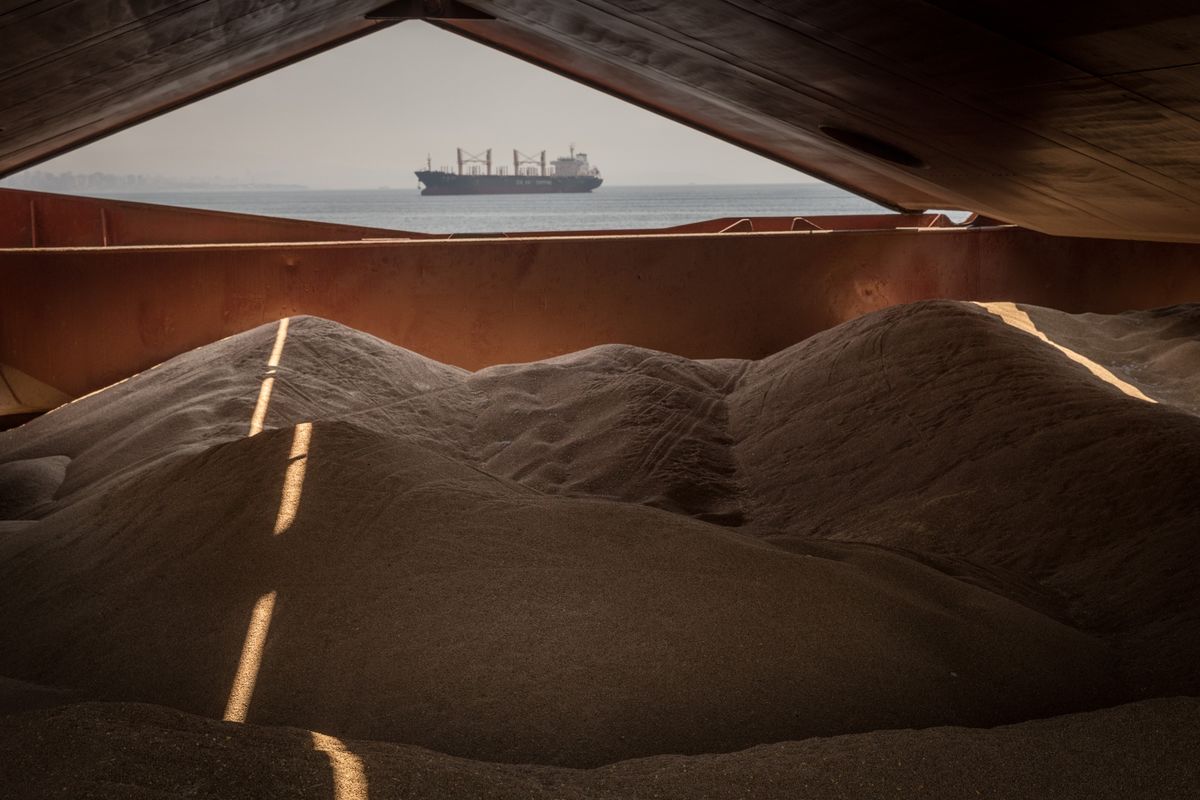 Since the beginning of the maritime corridor, the ports of Ukraine began to work not only for export, but also for import.
"Now there are already more than 70 ships to the west, I think, already closer to 80, and about 60 already to the exit. Accordingly, people believed, insurance rates began to fall significantly. And, in addition, this channel has already turned into not only an export channel, but also an export-import one, which is also important," Dmytro Pletenchuk, the spokesman for the Naval Forces of the Ukrainian Armed Forces, said on the air of the FREEДОМ TV channel.
According to him, in order to start the work of the corridor established by the Armed Forces, it was necessary to resolve the issue of the "first trial bullet".
"That is, the bravest went, regardless of the fact that there were quite high insurance rates – about 5% of the value of the cargo ship, as far as I know. There were brave people who left first," said Dmytro Pletenchuk.
He also emphasized that the Navy of the Ukrainian Armed Forces is making every effort to ensure the safety of the corridor.
"We will continue to do our best to expand it. And we are slowly approaching the mark of 1.5 million tons. That's enough," the spokesman shared.
---