Polish protesters began blocking the Ukrainian border
November, 3rd, 2023 - 09:20
---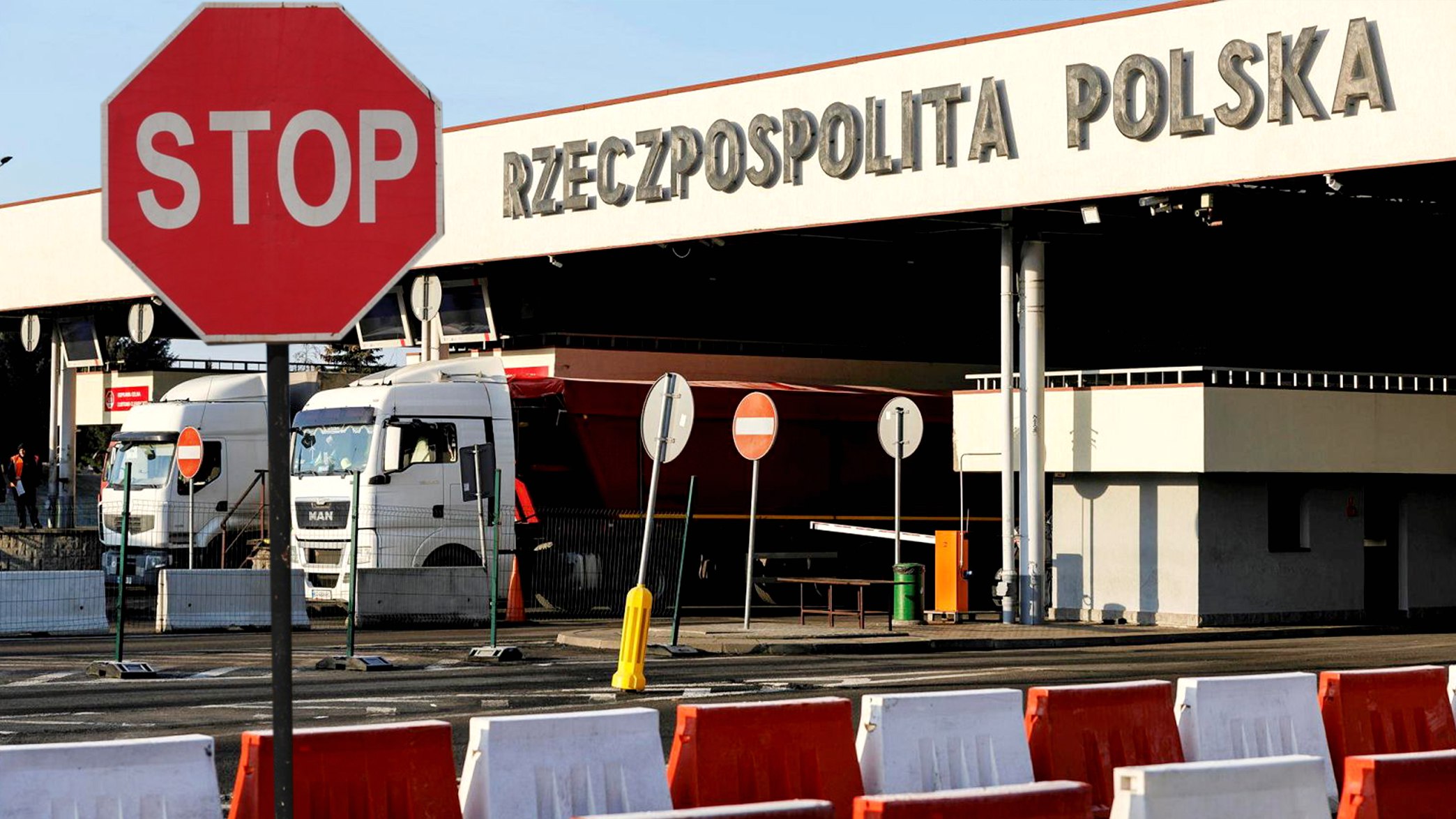 Polish carriers begin blocking the border with Ukraine due to the export of Ukrainian grain.
On November 3, Polish carriers are starting a 2-month protest at the Ukrainian border. The protesters intend to block the movement of freight transport heading in the direction of the checkpoints "Yagodin-Dorokhusk", "Krakivets-Korchova", "Rava-Ruska-Grebene", reports Elevatorist.
Complications of movement are possible both when entering and leaving Poland.
Ukrainian authorities are taking all possible measures to normalize cross-border traffic. In particular, the Ministry of Development of Communities, Territories and Infrastructure initiated a meeting with all involved parties to ensure proper passage of transport across the border.
---
You may also like