A concrete road to the ports of the Korabelnyy district is being built in Mykolaiv
November, 19th, 2021 - 09:50
---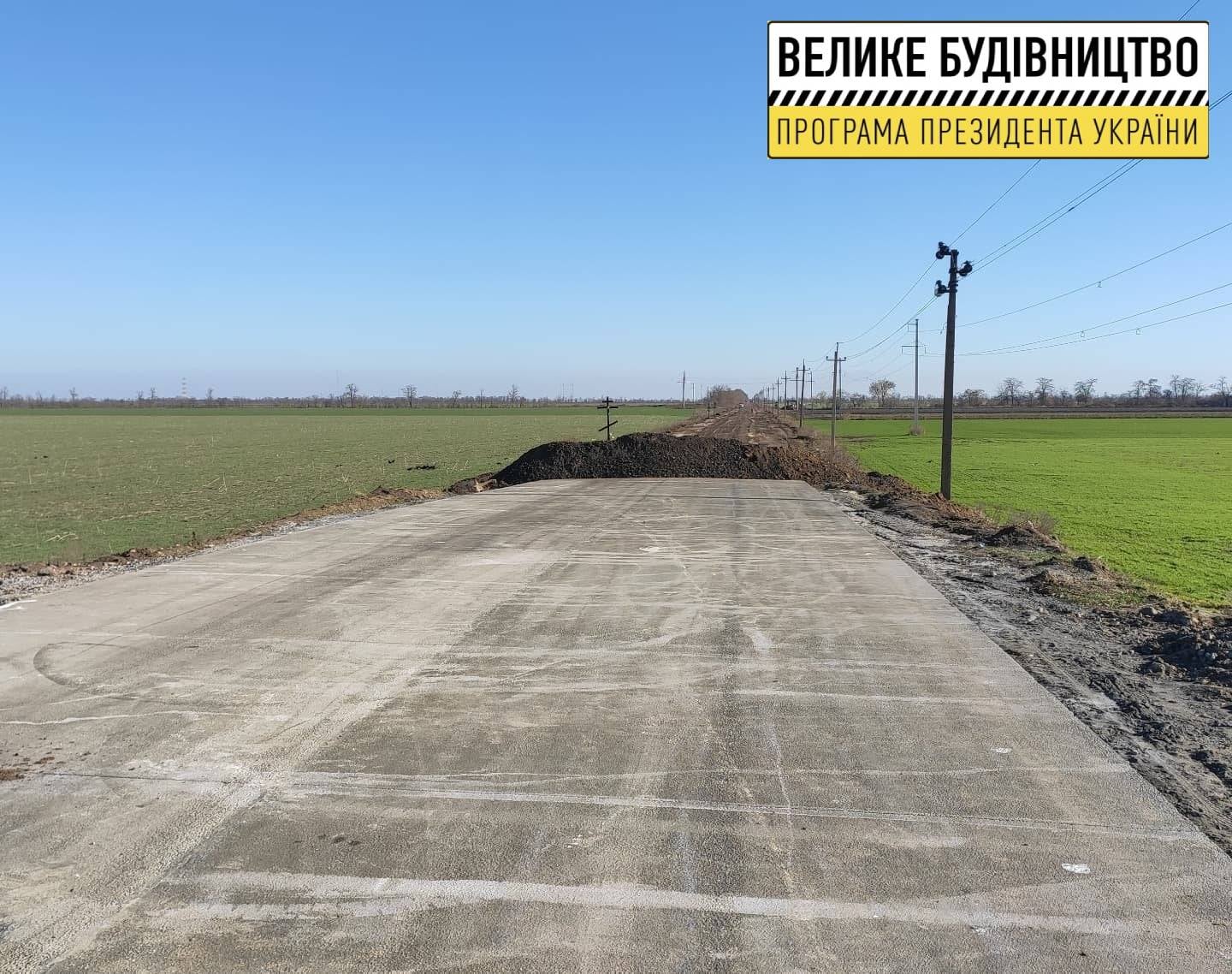 In the Mykolaiv region, the construction of a concrete bypass road to the ports of the Korabelnyy district continues.
The total length of the road is 40 km, 2 of which will pass within the city boundaries, the Mykolaiv Regional State Administration reports.
Read also: Ports and roads in Ukraine: a complex equation with many unknowns
"Together with the deputies of the city council, we visited the construction site. The bypass road will reduce the flow of freight transport in the city and increase the transport capabilities of the region, and hence the transshipment of goods in ports", commented Igor Kuzmin, Deputy Chairman of the Mykolaiv Regional State Administration.
The road is being built of durable concrete, and a modern plant for its production, as well as dozens of units of road equipment, operate nearby.
"As long as the weather permits, the road workers work seven days a week. The object is movable, this year we plan to complete 11 km of the road", Kuzmin summed up.
---
You may also like