In October, the port of Yuzhny showed the best result of cargo turnover since the beginning of the year
November, 2nd, 2021 - 11:00
---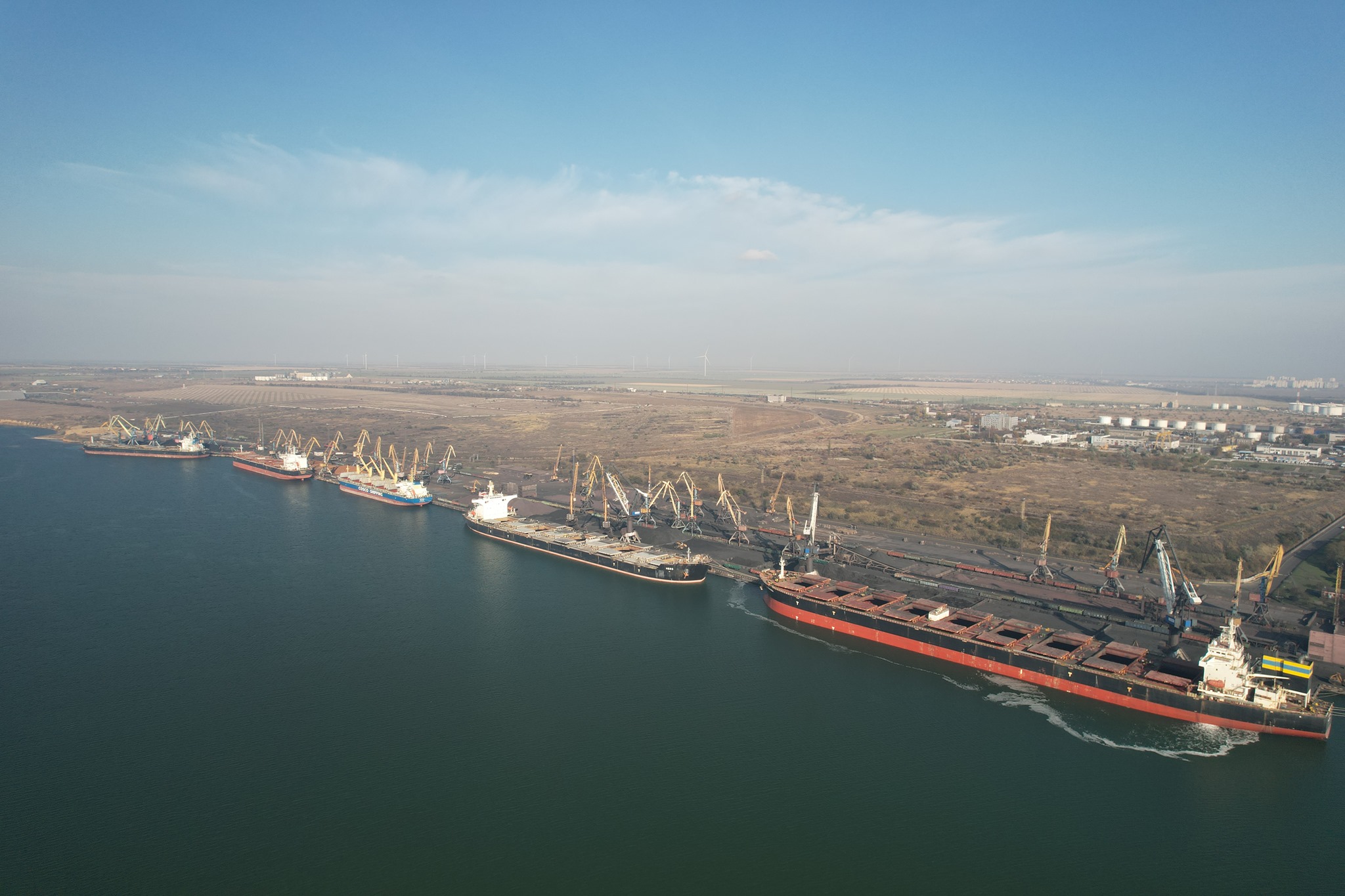 In October, SE "CSP Yuzhny" handled 1.713 million tons of cargo. This is the best indicator of the state stevedore transshipment since the beginning of the year.
It is noted that the port exceeded the October production plan by 17%.
"1.4 million tons of ore processed during the last month, which is 82% more than in the same period in 2020. The processing of a square of rolled steel, widely used in various types of industry, has been resumed," the press service of the enterprise said.
The port notes that export cargo accounts for 87% of the total transshipment volume. 184.5 thousand tons of imported coal were transshipped for Ukrainian power engineers in SE "CSP Yuzhny".
"The number of Capesize vessels moored in October is almost double last year. The result of handling wagons has increased by 37% compared to the same period in 2020. In October this year, all areas of the state stevedore's production activities are significantly improved," added the port's press service.
---
You may also like