Russian Federation will stop supplying thermal coal to Ukraine
November, 2nd, 2021 - 09:50
---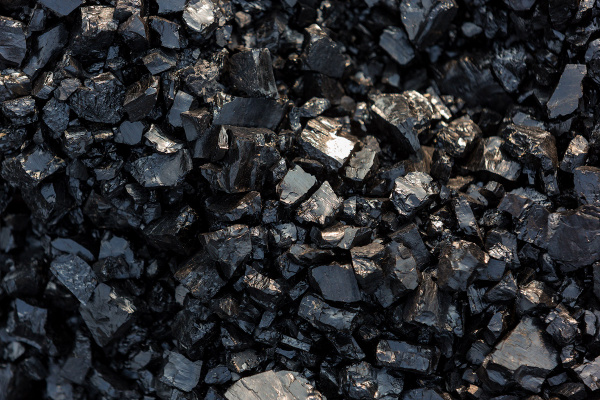 Russia announced the termination of supplies of thermal coal to Ukraine. The reason: their country needs to "pay special attention" to meeting domestic demand for this type of coal.
"The decision was made due to the growing demand for thermal coal grades. In the autumn-winter period, it is necessary to pay special attention to meeting one's own needs within the country," the press service of the Russian Federation Ministry of Economic Development replied to the Interfax request.
At the same time, with regard to supplies of other grades of coal, Russia will deliver to Ukraine in November "more than half of all coal", the Ministry said. The Ministry of Economic Development of the Russian Federation believes that the share of "Russian" coal in total supplies is up to 68% of all coal supplied to Ukraine.
It is worth noting that thermal coal supplies from the Russian Federation have been suspended since November 1st. This was announced by the Head of the Verkhovna Rada (Parliament of Ukraine) Committee on Energy and Housing and Communal Services, Andriy Gerus.
According to him, we are talking about grade A (anthracite) and L (lean) coal. At the same time, referring to market participants, Gerus indicated that the ban applies specifically to coal used for energy needs, and does not apply to coking coal.
---
You may also like