In Odesa, a Russian rocket hit a grain warehouse: one person died
September, 25th, 2023 - 12:50
---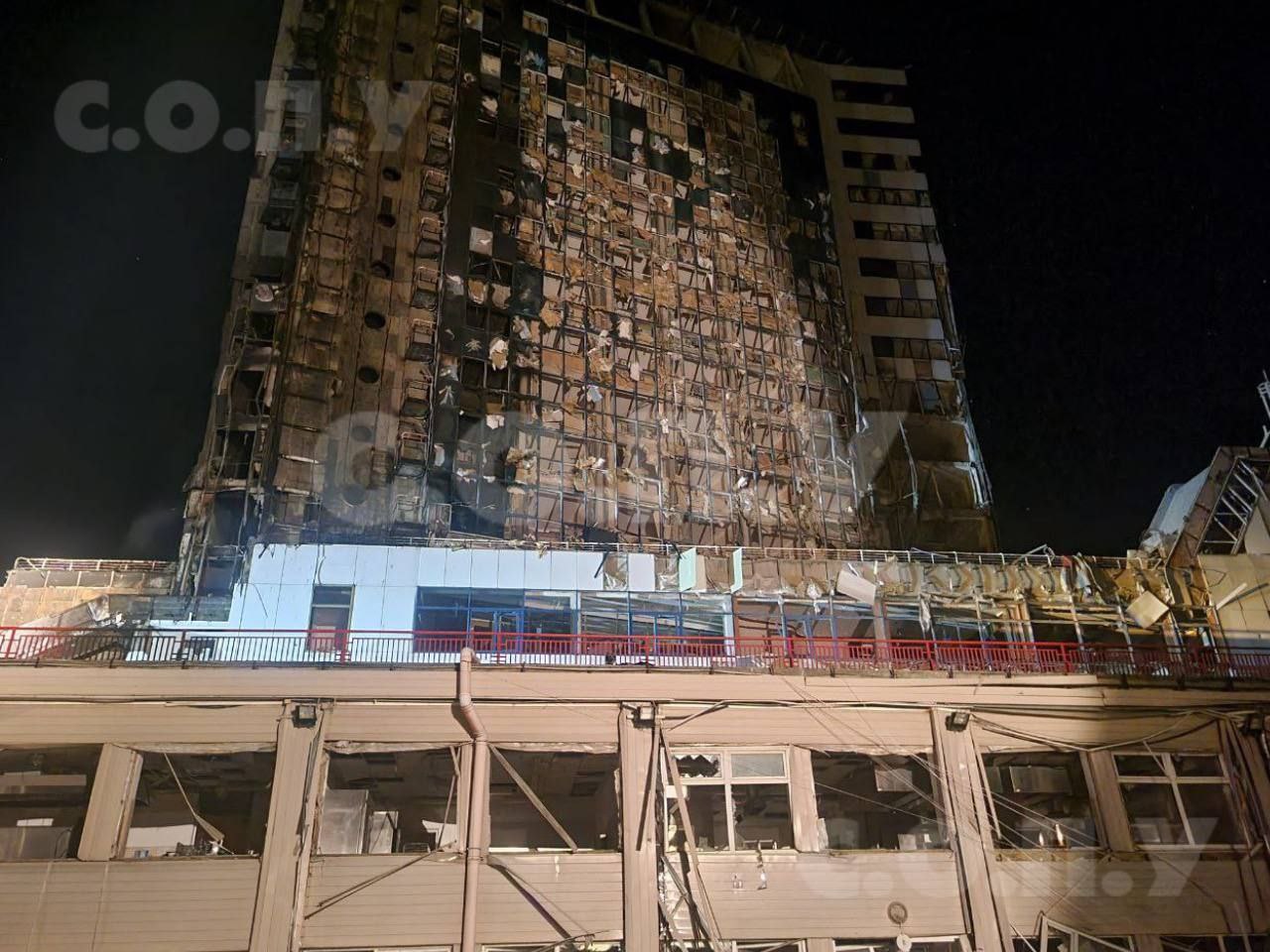 Photo: the consequences of the Russian attack on the hotel at the sea station in Odesa.
As a result of a night attack by Russian kamikaze drones and missiles on the port infrastructure of Odesa, a person died.
One of the rockets hit a warehouse where grain was stored, Oleh Kiper, the head of Odesa Reginal Military Administration, said.
The two people who worked in the premises had not been contacted since the night. At 12:15, the body of one of the missing persons was found under the rubble.
Search and rescue operations are ongoing.
We will remind you that at night the Russians carried out a combined attack with rockets and kamikaze drones in Odesa and the region.
The sea station in Odesa suffered significant damage. A fire broke out in the building of the station hotel "Odesa", which has not been functioning for several years. Also, "Onyx" missiles destroyed granaries.
---
You may also like