Poland is preparing special corridors to increase the transit of Ukrainian grain
September, 25th, 2023 - 13:00
---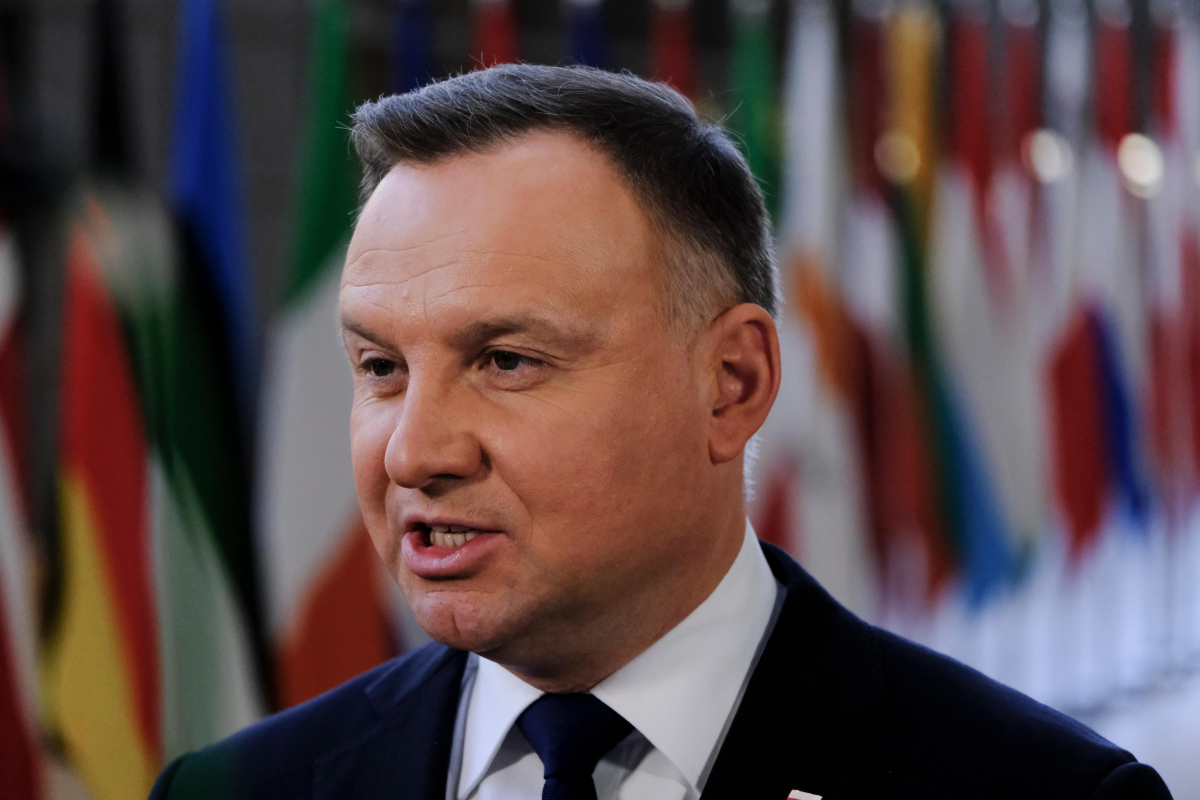 Currently, the decision to ban the import of Ukrainian grain to Poland remains in force. However, Poland plans to help Ukraine increase grain transit.
"I believe that the decision to ban the sale of Ukrainian grain on the Polish market is correct. Instead, I am convinced that we should do everything possible to make transit as large as possible," said the President of Poland on TVP1 channel Andrzej Duda, writes Ukrinform.
According to him, special transit corridors are currently being prepared, thanks to which Ukrainian grain can be transported through the territory of Poland to where it is needed.
As previously reported by USM, last week Ukraine and Poland agreed to find a joint solution regarding the export of Ukrainian grain that would satisfy the interests of both countries. Before that, Poland declared that it would not change its decision regarding the ban on the import of grain from Ukraine, despite Ukraine's claim to the World Trade Organization.
---
You may also like