In September, Ukraine exported about 50,000 tons by sea
October, 3rd, 2023 - 15:40
---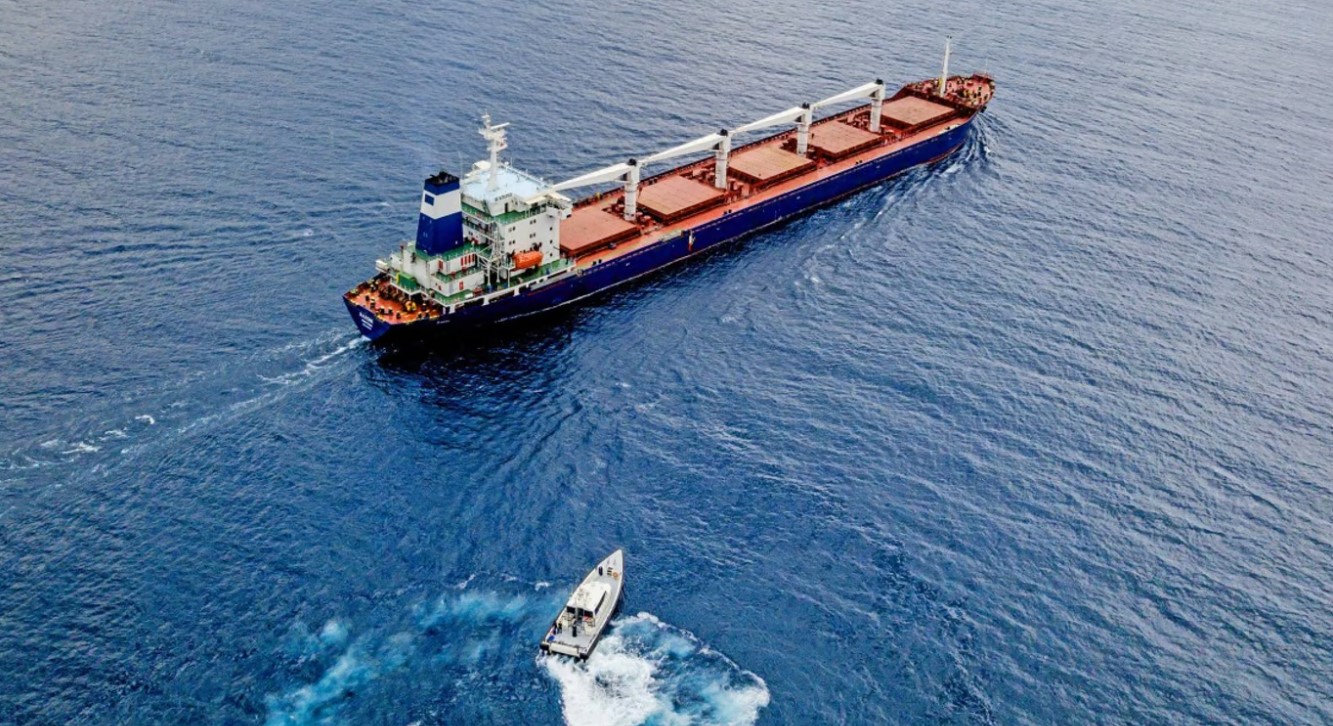 During September 2023, it was possible to export approximately 50,000 tons of products from Ukraine through deep-water ports.
As First Deputy Minister of Agrarian Policy and Food Taras Vysotskyi noted on the air of the telethon, the sea route to bypass the blockade of the Russian Federation works not only for agricultural products, but also for other products.
"I want to remind once again that Ukraine and the Russian Federation did not sign the Grain Agreement. When there was a Grain Agreement, Ukraine signed it with Turkey and the UN, and there Turkey and the UN already fixed certain documents with the Russian Federation. Therefore, even now, Ukraine is not considering any options with the Russian Federation, but continues to work in its direction," explained Taras Vysotskyi.
As previously reported by USM, the temporary corridor of Ukraine is capable of receiving and releasing 8 vessels per day. This is the same amount as during the Grain Agreement in September-October 2022 under the auspices of the United Nations.
---
You may also like