The Ministry of Justice put up for auction the arrested vessel Sky Moon
October, 3rd, 2023 - 16:25
---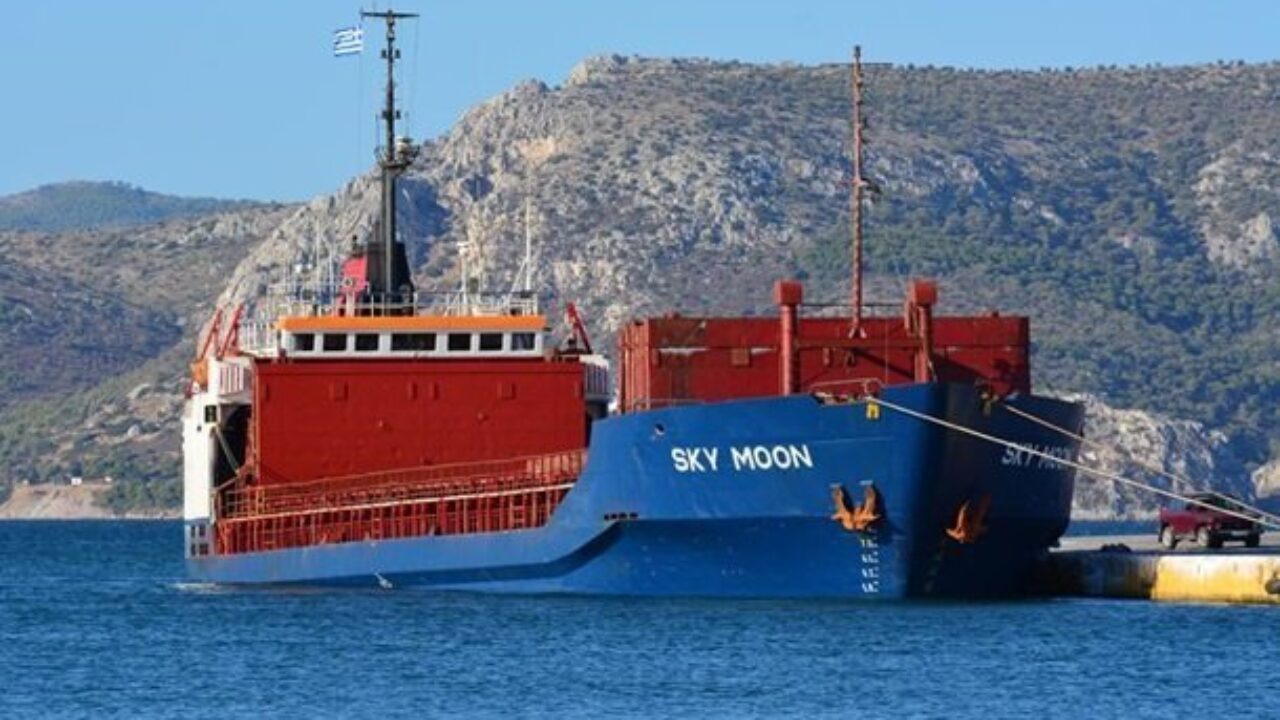 The Department of Enforcement of Decisions of the Ministry of Justice in the Odesa Region has put up for auction the arrested Tanzanian ship that entered the occupied Crimea.
The Department for Enforcement of Decisions in the Odesa Region of the Southern Interregional Department of the Ministry of Justice has put the arrested vessel Sky Moon on the OpenMarket electronic auction (SE "SETAM"). The starting price for the lot is UAH 22,844,400, according to the website of the Ministry of Justice.
"The universal cargo ship is in satisfactory condition. On the page of the lot, the buyer can find additional information about the lot and register for the auction," said Oleksandr Mamro, general director of SE "SETAM".
The auction was announced for October 20, 2023. The guarantee fee for participation in the auction is UAH 1,142,220.
It will be recalled that on November 30, 2016, maritime border guards detained the Sky Moon ship on the Danube River. The vessel was arrested due to violation of the order of entry-exit to the temporarily occupied territory of Crimea. Sky Moon illegally transported soda ash worth 18.5 million hryvnias from occupied Sevastopol to Giurgiulesti.
It is noted that the captain ignored the legal demands of the border guards to stop the ship and take the inspection team on board. As a result, the disembarkation of the inspection group took place simply while the ship was moving.
In the ship's and crew's passport documents, the border guards found confirmation of the facts of the ship's arrival at ports in the temporarily occupied territory of Ukraine and the movement of cargo from there.
Background: The multi-purpose cargo ship Sky Moon was built in 1978 in Norway. Country of registration of the vessel — Tanzania; home port — Zanzibar. The length of Sky Moon is 75 m, and the width is 13.3 m. The deadweight of the vessel is 4083 tons.
---
You may also like