In Spain, the boat of smugglers flew to the beach
August, 21st, 2021 - 16:00
---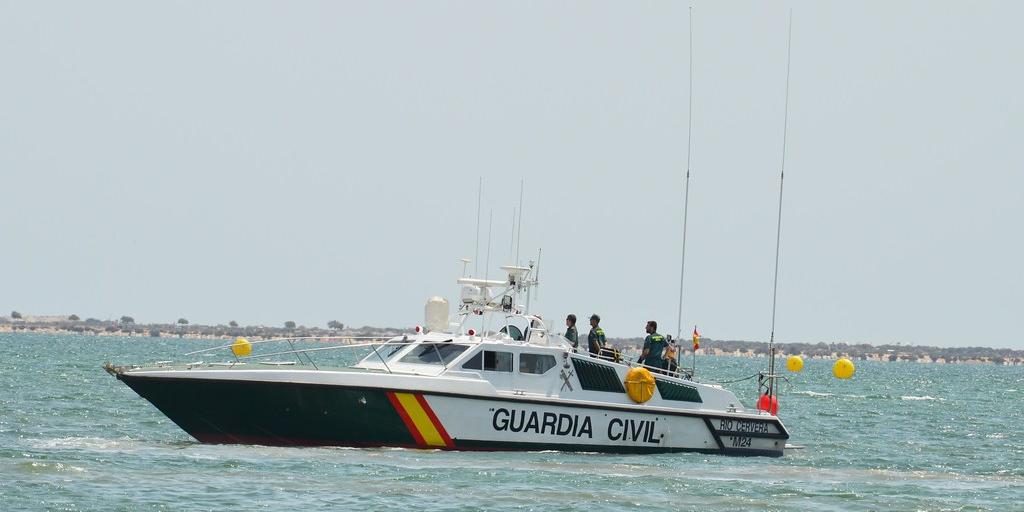 On one of the beaches in Granada (Spain), a smugglers' boat flew to the beach. There were more than 700 kg of drugs on the vessel.
The Maritime Police spotted a suspicious boat off the shores of Melisena Beach. A chase, during which the driver of the boat went to the beach and, having lost control, flew to the shore had begun. According to The Guardian, none of the beach visitors were injured.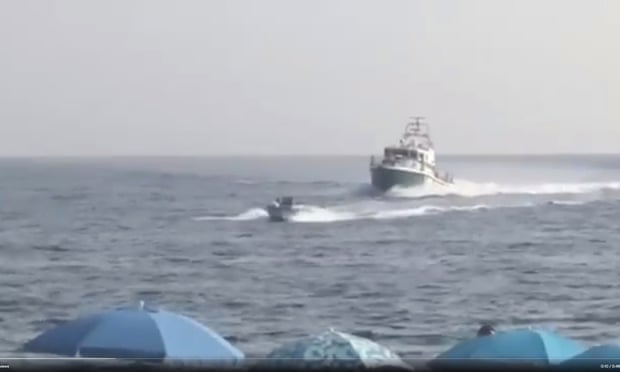 Two smugglers tried to escape. They were caught by the police who arrived at the scene. The police, along with vacationers, found 20 packets of cannabis on the boat. The total weight of the drugs was 700 kg.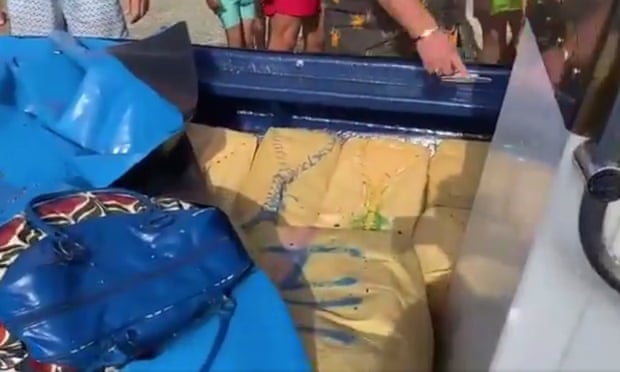 ---
You may also like