Bahamas will not accept cruise vessels with unvaccinated passengers
August, 21st, 2021 - 13:40
---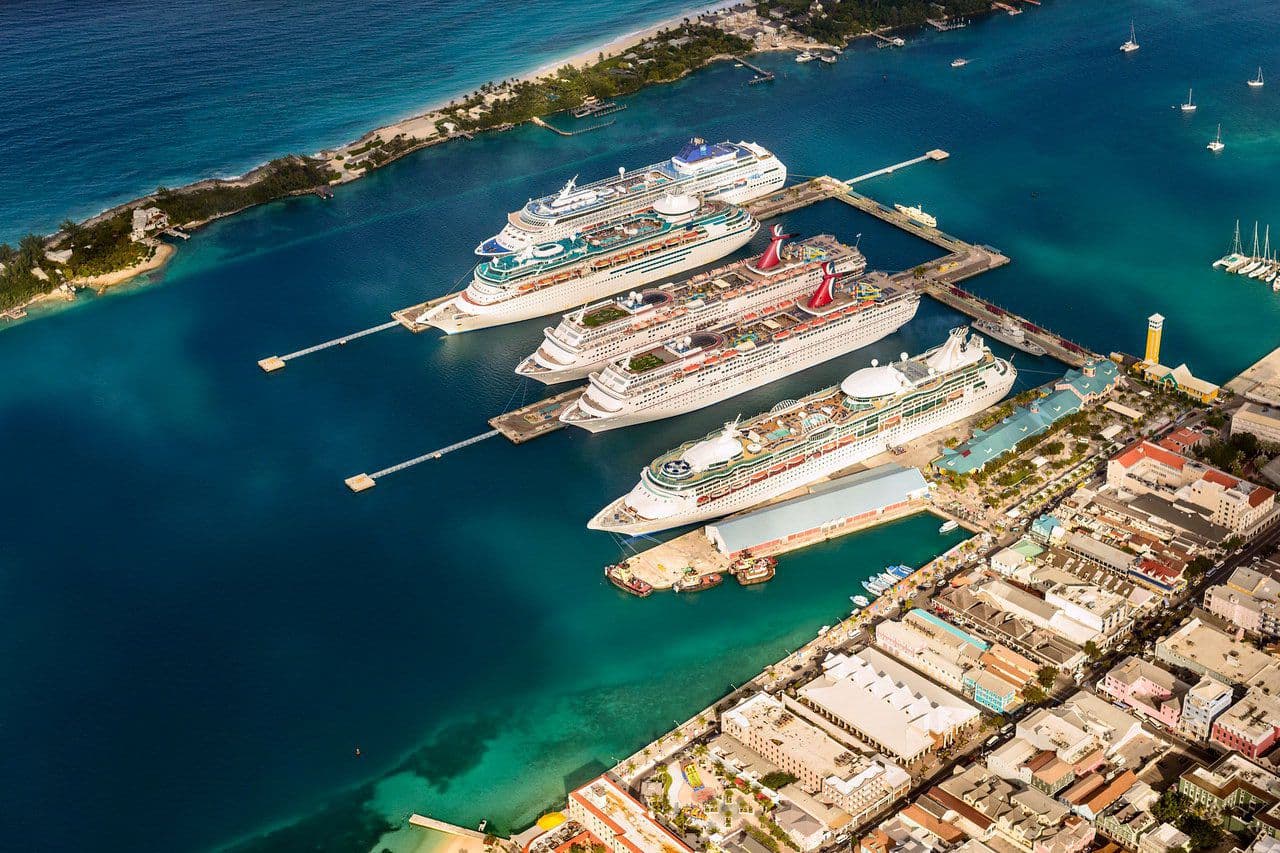 The Bahamas government has banned cruise vessels with unvaccinated passengers on board.
According to the new order, the captain of any cruise vessel, whose vessel plans to make a call to any port in the Bahamas, must submit a so-called "passenger manifesto". It will collect vaccination data for each passenger and crew member. The master has to send the document to the port medical officer before the ship calls.
In order for a vessel to enter port, all passengers 12 and up must be fully vaccinated against COVID-19 prior to cruising. An exception will be passengers who cannot be vaccinated for medical reasons.
The order comes into force on September 3rd and will be valid for at least two months.
---
You may also like