In Ukraine, the property of the Mykolaiv Alumina Plant was seized
January, 31st, 2023 - 10:10
---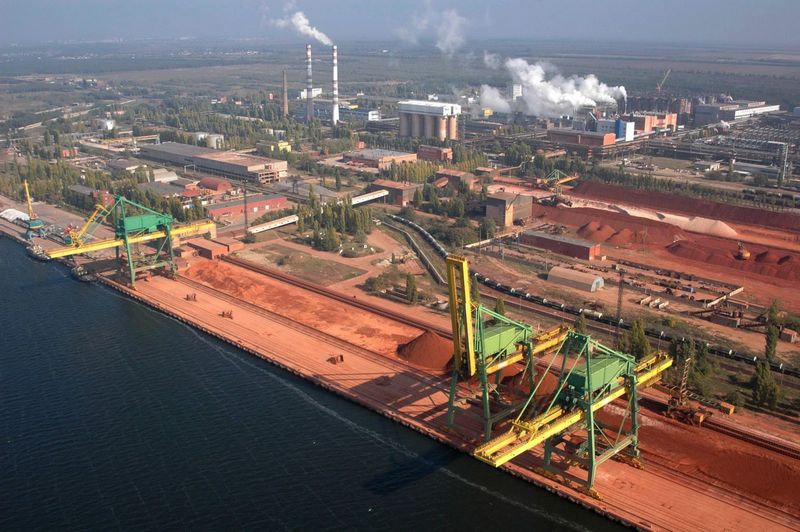 At the request of the Prosecutor General's Office, 32 million UAH were seized from the largest producer of metallurgical alumina and aluminum hydroxide in Ukraine, the Mykolayiv Alumina Plant, which belonged to the russian oligarch Oleg Deripaska.
The seized funds were in the deposit account of the State Customs Service, the Prosecutor General's Office reports.
Earlier, at the request of the prosecutors, the property of the plant was seized – 12 land plots, a seaport complex, apartments, administrative buildings, production workshops, 46 vehicles, 240 units of special equipment.
Today, the total value of seized assets exceeds UAH 1 billion.
According to the investigation, in 2000 the plant was privatized by a holding owned by a russian oligarch. It is currently under US and EU sanctions.
The russian holding is one of the largest aluminum producers in the world. The group of companies included in it continues to meet the needs of the defense and industrial complex of the Russian Federation, supplying its own products for the production of military missile systems and other weapons.
Since the beginning of the full-scale war, Deripaska has lost about 30-50% of the total property structure, mainly because of the Mykolaiv Alumina Plant.
In 2021, the enterprise received 75% (about 5 million tons) of all Ukrainian ore imports. The plant processes imported bauxite into alumina and sells it abroad for the production of aluminum.
---
You may also like