The EU is concerned about "excessive imports" of grain from Ukraine
January, 31st, 2023 - 10:50
---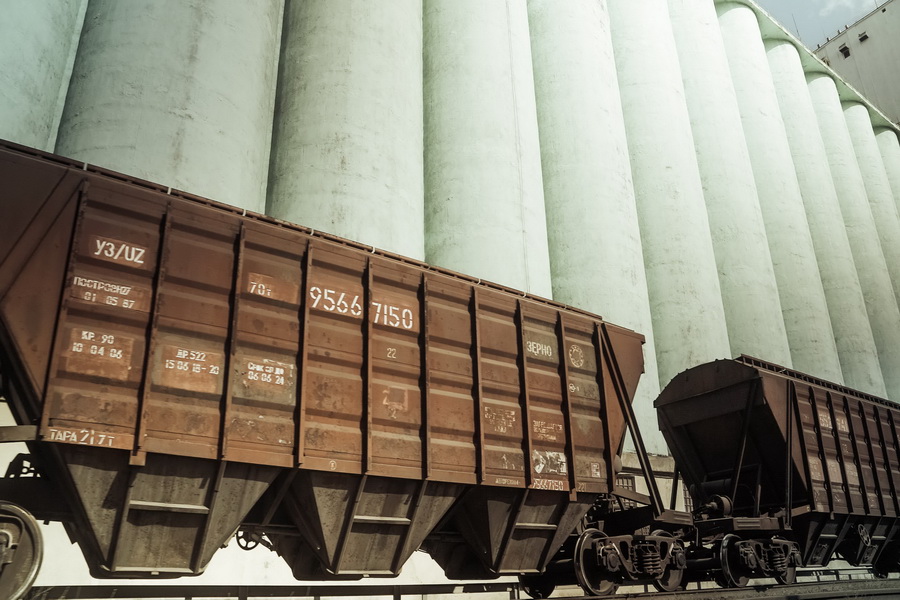 The "lanes of solidarity" implemented by the EU on the borders with Ukraine created problems for European farmers, who now faced difficulties with selling their own products.
The problems of local farmers (especially in border countries) prompt the European Commission to look for a way to protect European producers.
This was stated by European Commissioner for Agriculture Janusz Wojciechowski during a press conference following the results of the EU Council of Ministers on Agriculture and Fisheries, Ukrinform reports.
According to him, the most sensitive topic was the issue of imports from Ukraine.
The initiative on "lanes of solidarity" was very successful. At the beginning of the russian aggression, imports from Ukraine were almost completely blocked, and amounted to no more than 200,000 tons of (agricultural) goods per month. A significant increase in imports to the EU from Ukraine is now observed, compared to 2021-2022
For example, grain imports from Ukraine to the EU in 2021 amounted to 287 thousand tons, in 2022 – 2.849 million tons. As for corn, before the war, 7.309 million tons came from Ukraine to the EU, in 2022 this amount will increase to 12 million tons. The same applies to canola and sunflower. Until February 24, the EU imported 25,000 tons of sunflower seeds, and in 2022, this indicator increased to 1.85 million tons.
This created certain problems in the border countries, the European Commissioner said. The import of Ukrainian sunflower to Bulgaria increased from about 3,000 tons in 2021 to 892,000 tons in 2022. In Romania, Hungary, Bulgaria, Poland and Slovakia, there is a huge increase in Ukrainian exports of wheat, rapeseed, corn and other crops.
"This is not a problem for the whole EU. Somewhere we see an increase in imports, in other places – its decrease. But this is a regional problem, a problem for border countries. On the one hand, this is the success of the "lanes of solidarity". On the other hand, we need to solve the problems of local farmers, who are currently facing difficulties in selling their own products," Wojciechovsky commented.
He emphasized that during the discussion, none of the member states of the Union put forward proposals to reduce or create any barriers for Ukrainian exports. At the same time, EU countries began to look for a way to support European farmers, for example, using the crisis reserve.
---
You may also like