Invaders are increasing the number of ships in the Sea of Azov
March, 25th, 2022 - 14:10
---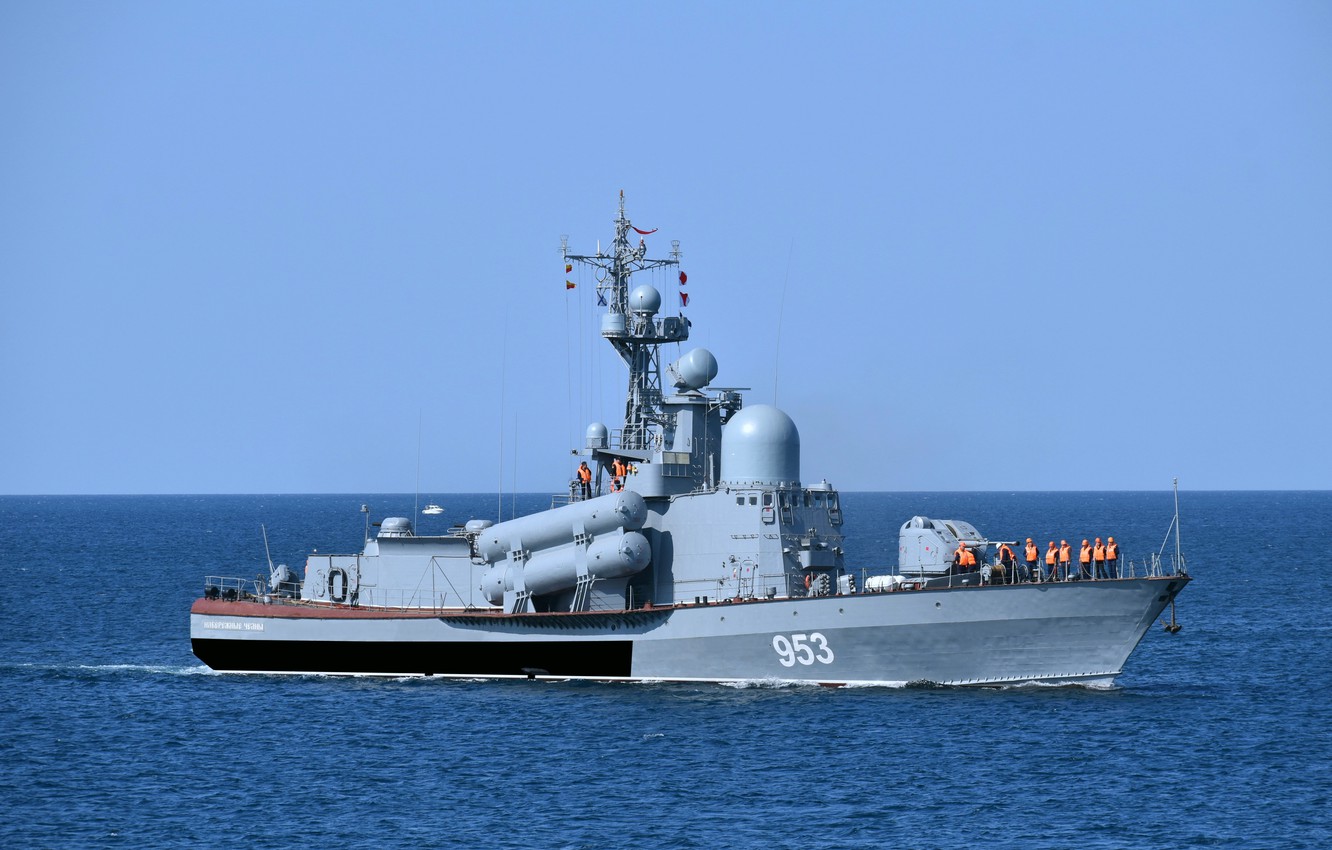 Russian troops are building up the presence of the navy in the Sea of Azov.
In the Kerch Strait, movement to the north of the small minesweeper Valentin Pikul, the missile boat Naberezhnye Chelny and two landing craft was recorded.
This was announced by the General Staff of the Armed Forces of Ukraine.
---
You may also like