Freight rates in the Azov-Black Sea region continue to grow
March, 25th, 2022 - 15:05
---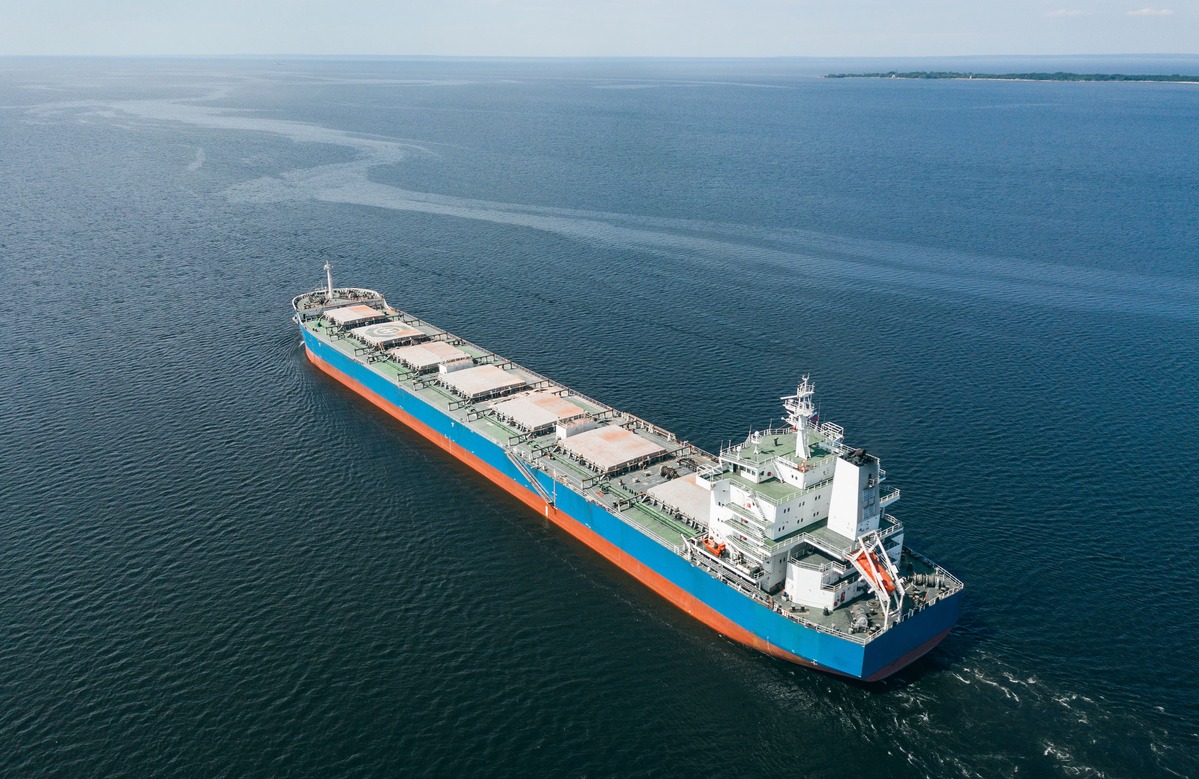 Freight rates continue to grow in the Azov-Black Sea region. This is due to the war in Ukraine, bad weather and high demand for products.
Because of the war, the Ukrainian ports of the region do not work. Cargoes were distributed to other ports of the Black and Azov Seas, including Russian ones.
Thus, this week the rate for sending 3,000 tons of wheat from Azov to the ports of the Sea of Marmara reached $62/ton, against $53/ton a week earlier, according to Sea Lines Ltd.
Rates rose last week due to the war in Ukraine, as well as the fact that the demand for grain remains high, and shipowners need to cover the costs they have incurred during the last weeks of ship downtime.
As for this week, freight rates continued to rise, in particular due to adverse weather conditions in the Black and Azov Seas, which led to a shortage of spot tonnage.
There is also an active demand for coal in the market, which leads to a rush for ships in the region.
Shipowners are increasingly agreeing to work with cargo from the northern ports of the Sea of Azov. For some, cargo from Temryuk and the Caucasus remains a priority.
Different destinations are chosen, mainly Turkey, Israel, Italy and Egypt.
---
You may also like