Israel shuts down Chevron's Mediterranean gas field due to war
October, 10th, 2023 - 14:45
---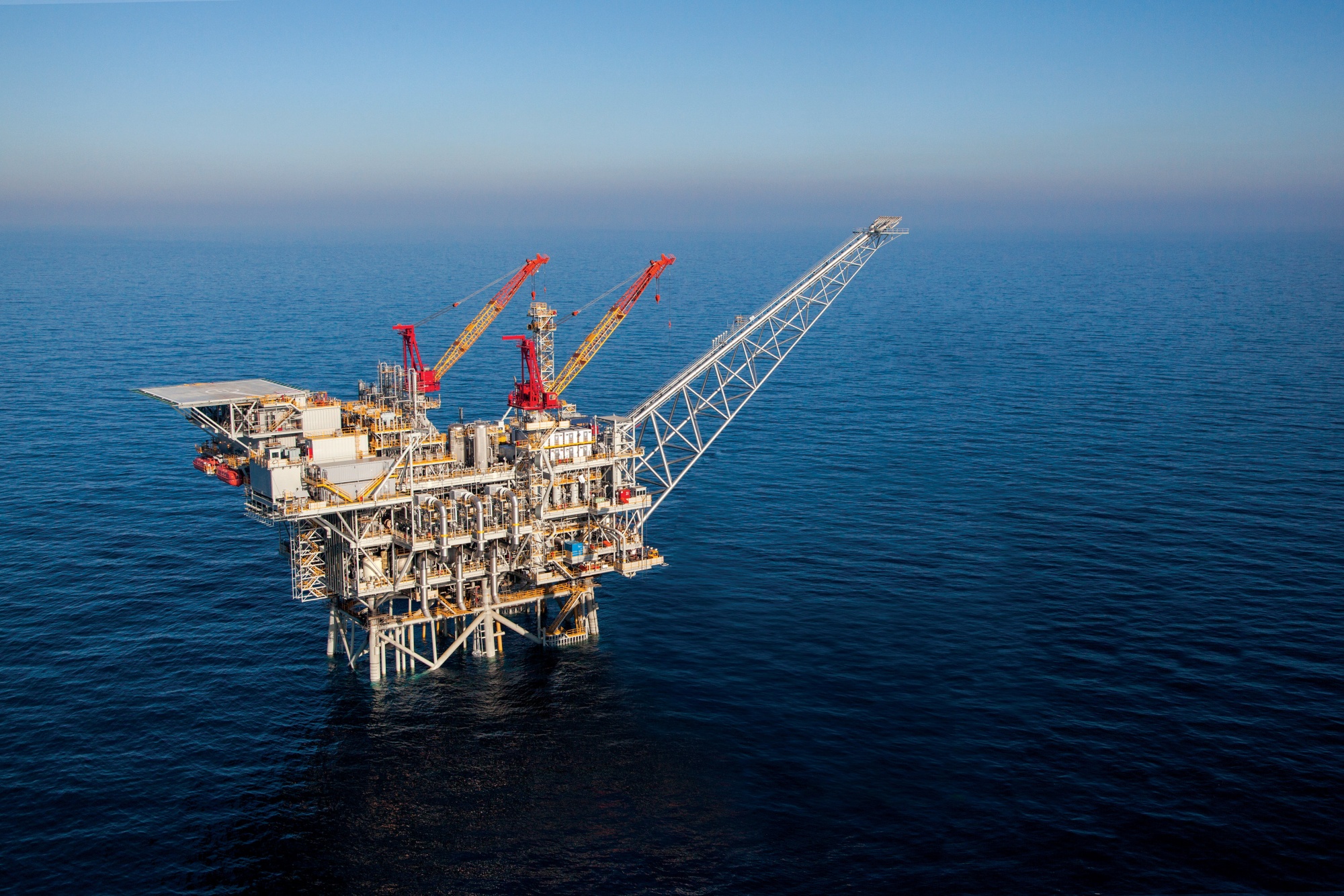 The Israeli government has ordered the temporary closure of the key Tamar gas field in the Mediterranean because of the war.
"Due to the situation, the security service ordered to temporarily stop the supply of natural gas from the Tamar reservoir," the country's energy ministry said in a statement, according to Bloomberg.
The Tamar field in the eastern Mediterranean is managed by Chevron Corp., the largest American energy company.
The discovery of gas in Israel over the past 20 years has changed the country's economy. The closure of the field, about 80 km west of Haifa, threatens Israel's plans to become a major regional gas supplier.
In August, Israel said it would export more gas to Egypt amid stronger ties.
Some of the supplies to Egypt go to Europe, where buyers increasingly rely on alternatives to Russian pipeline gas. In the short term, a stoppage of the field may lead to a reduction in future supplies or to delays. Gas prices in Europe have already increased by 14%.
"Our top priority is the safety of our people, the communities in which we operate, the environment and our facilities," Chevron said in a statement. The company still supplies gas to customers in Israel and the region, but from another large Leviathan field.
Benchmark European gas futures rose 7.3% to their highest level since mid-June, after rising 15% on Monday.
Analysts believe that disruptions in gas supplies to Egypt can be avoided if Leviathan continues to operate at a normal pace and the Karish field increases production.
Read also: How Israel's ports work during the war
---
You may also like