The Parliament of Georgia will not condemn the intentions of the Russian Federation to place a naval base in Abkhazia
October, 10th, 2023 - 15:30
---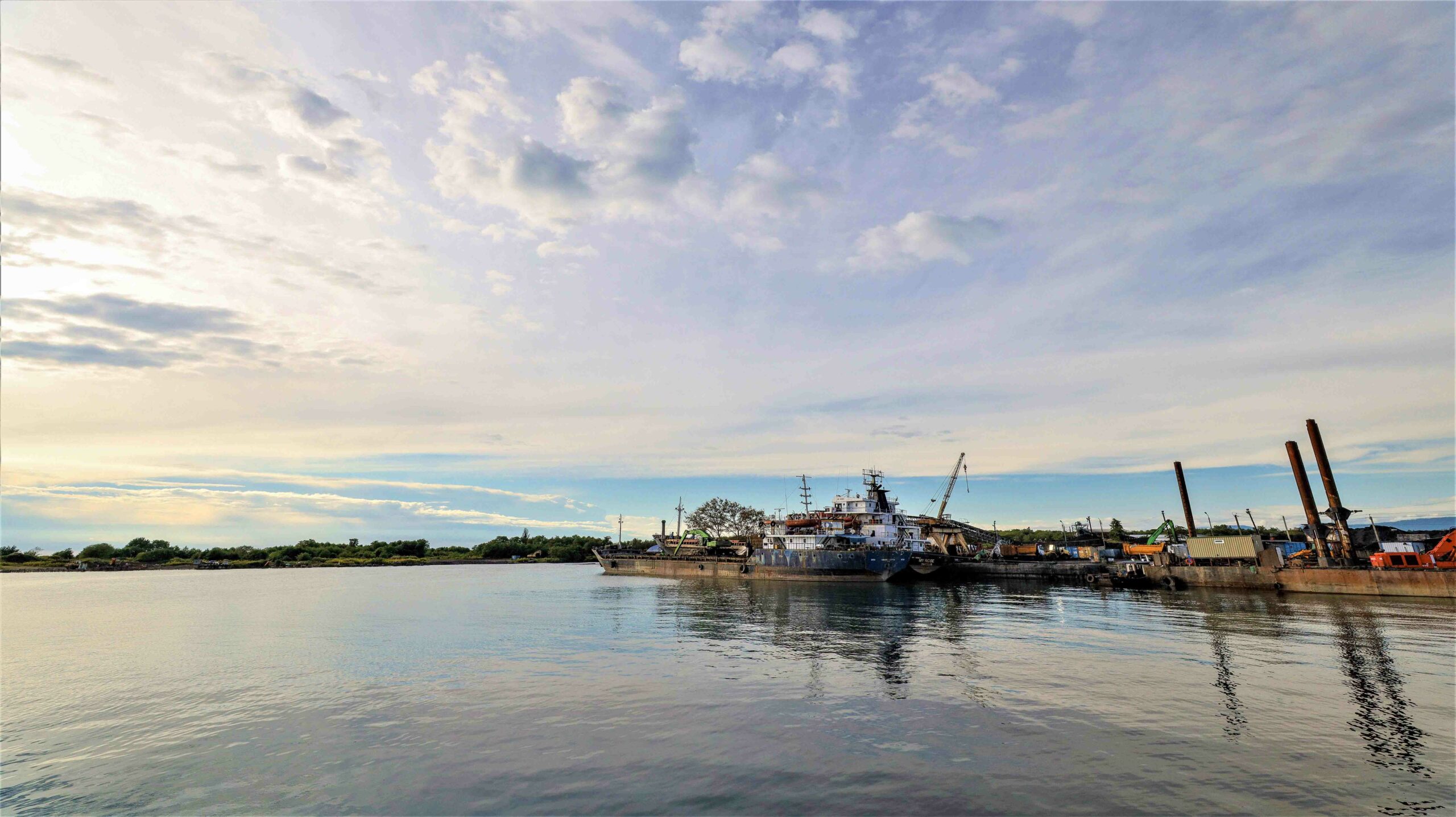 The Parliament of Georgia does not plan to consider a draft resolution condemning Russia's plans to establish a naval base in unrecognized Abkhazia.
This was stated by the first vice-speaker of the Parliament of Georgia from the pro-government party "Georgian Dream" Giorgii Volskyi, writes "Radio Liberty" .
According to him, the parliamentary majority "will not even consider" the draft resolution condemning Moscow's plans to redeploy part of the ships of the Russian Black Sea Fleet from the annexed Sevastopol and Novorossiysk to the Abkhaz port of Ochamchyra.
He added that under the circumstances of the extremely difficult situation under the conditions of Russia's occupation of Abkhazia and South Ossetia, adopting such a resolution would be a provocation.
We are talking about the draft resolution prepared by independent MP Teona Akubardia and her colleagues from the opposition faction "For Georgia". The draft strongly condemned Moscow's occupation of Georgia's sovereign territory in Abkhazia and South Ossetia, as well as its "militarization, which directly threatens the national security of Georgia, the region and the entire Euro-Atlantic community."
At the same time, Georgy Volskyi added that the plans for the placement of a permanent base of the Russian Navy do not yet mean the construction of a Russian Navy base in the Ochamchir port. According to him, Moscow made similar statements back in 2009.
"Since then, no work has been carried out in Ochamchir to deepen the seabed or build the infrastructure necessary for the naval base," said the first vice-speaker of the Parliament of Georgia, Giorgii Volskyi.
As previously reported by USM, the leader of the unrecognized region Aslan Bzhaniya said that Russia plans to create a naval base on the Black Sea coast of unrecognized Abkhazia, the occupied territory of Georgia.
---
You may also like