Italy arrested the world's largest sailing yacht of a Russian oligarch
March, 12th, 2022 - 13:19
---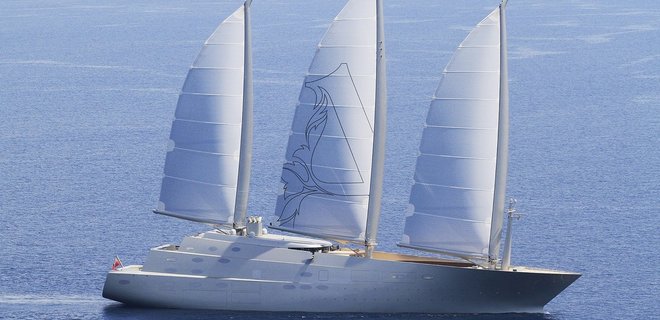 The Italian financial police has arrested the world's largest sailing yacht, built in 2017 for Russian oligarch Andrey Melnichenko.
The cost of the vessel is estimated at 530 million euros, writes La Repubblica. The vessel was in the port of Trieste in eastern Italy.
The length of the vessel is 143 m, the width is 25 m, the tonnage is 12,700 tons, the height of the masts reaches about one hundred meters. The yacht is operated by a crew of 54 people. The vessel is considered the world's largest sailing yacht.
It should be noted that Melnichenko came under EU sanctions on March 9th as a person close to the Kremlin.
---
You may also like