The EU will ban the import of steel products from Russia
March, 12th, 2022 - 14:30
---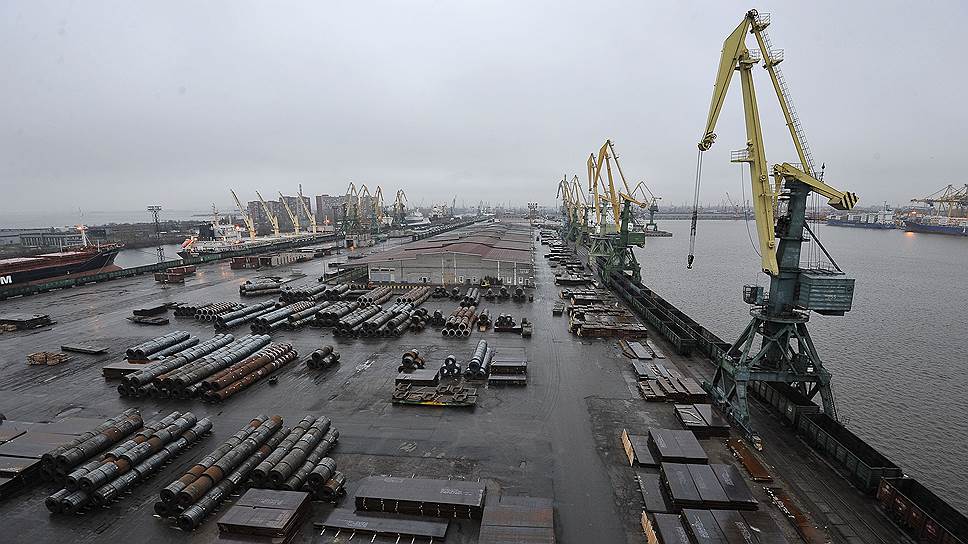 As part of a new package of sanctions, the European Union will impose restrictions on the supply of products of metallurgical companies in the Russian Federation.
"We will ban the import of key products of the steel industry from the Russian Federation. This will hit the heart of the Russian (economic) system, depriving it of billions of dollars of export earnings and ensuring that our citizens do not subsidize the war," Interfax-Ukraine said in a statement issued by the European Commission on Friday evening.
As previously reported, the European Union is preparing a fourth package of sanctions against Russia for the war it unleashed against Ukraine.
---
You may also like