Italy is looking for a russian oligarch and his missing yacht
January, 21st, 2023 - 11:00
---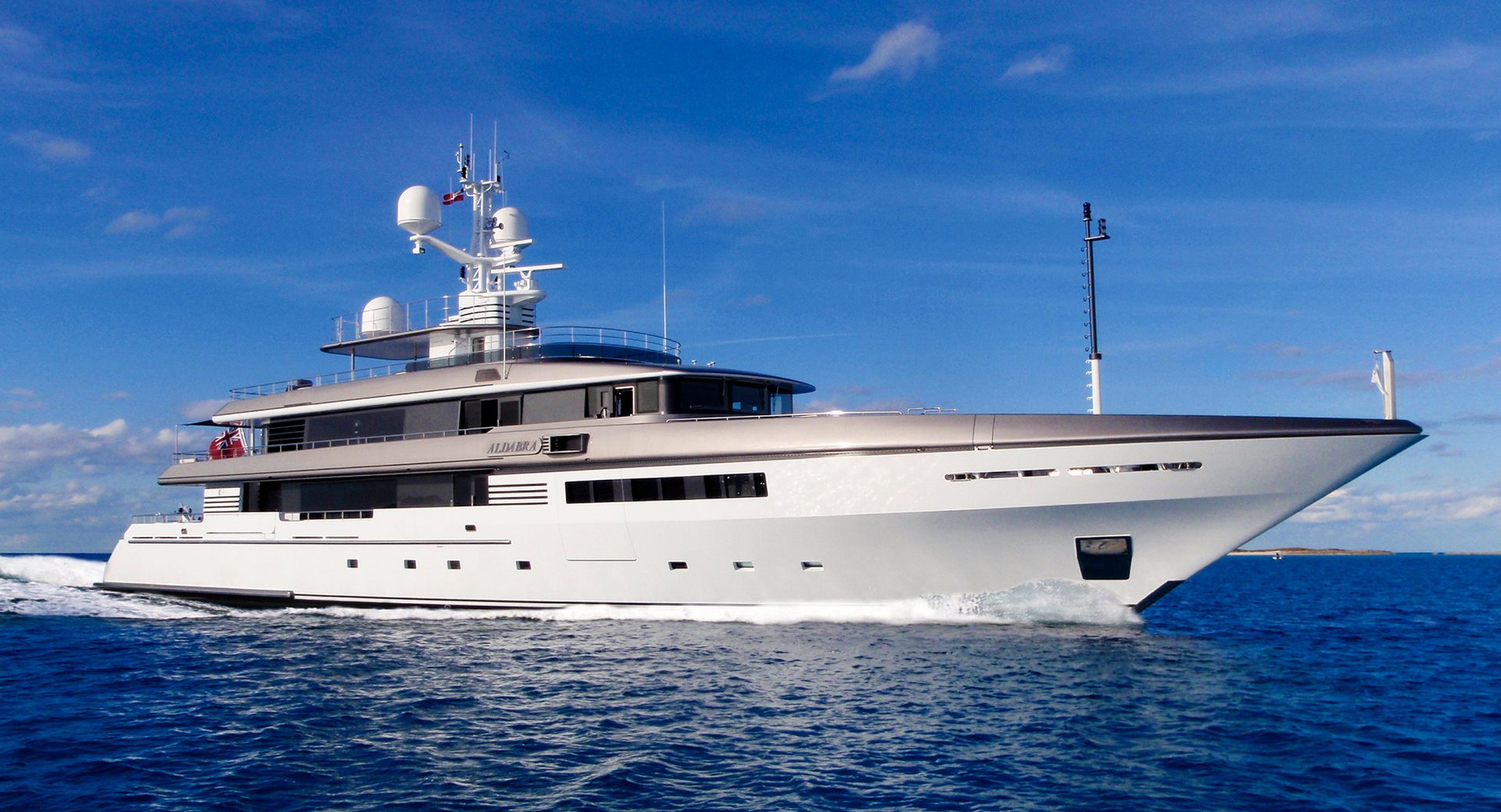 Russian oligarch Dmitry Mazepin was wanted in Italy. His yacht disappeared from a port in Sardinia in the summer of 2022, despite Western sanctions amid a full-scale war in Ukraine.
Italian prosecutors are analyzing real estate data in the Tuscan resort town of Forte dei Marmi, where Mazepin recently applied to rent a seaside villa, ANSA reported.
Law enforcement officers are also trying to find the 22-meter yacht Aldabra, which belongs to the oligarch. She disappeared from the port of Savona on the Ligurian Riviera, where she was supposed to be. It is believed that the ship was taken out of Italy – probably to Tunisia.
The yacht, worth from 700,000 to 1 million euros, was moored in the port of Olbia. It was confiscated in March, when Mazepin was included in the sanctions list after the beginning of the large-scale russian invasion of Ukraine.
This is the first case in Italy when a russian with assets frozen in the country managed to avoid European sanctions.
According to the Italian police, Mazepin himself could return to russia.
Read also: The yacht of the sanctioned oligarch from the Russian Federation left Croatia without any problems The yacht of the sanctioned oligarch from Russian Federation left Croatia without any problems
---
You may also like