MIU promised to release the deputy minister detained for bribery
January, 22nd, 2023 - 11:20
---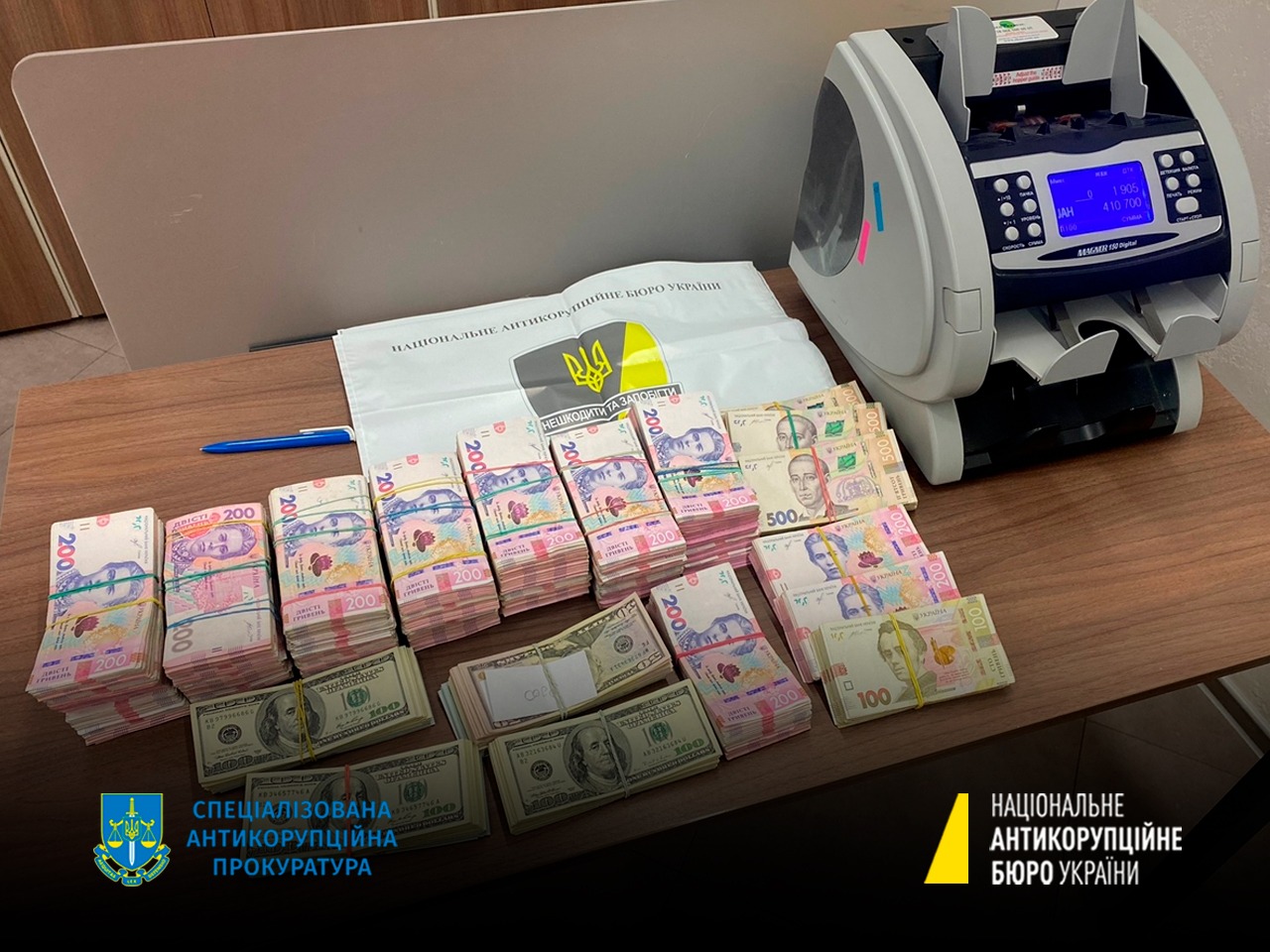 The Ministry for the Development of Communities, Territories and Infrastructure of Ukraine promised to fire Deputy Minister Vasyl Lozynskyi. The other day NABU detained an official and searched him.
"Vasyl Lozynskyi will be dismissed from his position. The corresponding order on the preparation of the necessary documents has already been given by the Vice-Prime Minister for the Reconstruction of Ukraine, Oleksandr Kubrakov," the department's Facebook post says.
The Ministry also noted that they provide full assistance to the investigation.
On January 21, the mass media reported that Vasyl Lozynskyi was detained by the National Anti-Corruption Bureau in connection with the embezzlement of budget funds. He is accused of receiving a bribe in the amount of $400,000 for the purchase of generators. The purchase amount was UAH 1.8 billion. The criminal proceedings have been under investigation since last September.
On January 22, NABU confirmed the detention of Lozynskyi. Detectives detained him while receiving a $400,000 bribe.
The investigation is conducted under Part 5 of Art. 191 (appropriation or embezzlement or acquisition of someone else's property in particularly large amounts by abuse of official position by an official) and Part 4 of Art. 368 (acceptance of an offer, promise or receipt of an undue benefit by an official in a large amount or committed by an official who occupies a responsible position, or by a group of persons with prior collusion, or repeatedly, or combined with the demand of an undue advantage).
Vasyl Lozynskyi (36 years old) is a Ukrainian civil servant. From February 26, 2020, he is the 1st Deputy Minister of Community and Territorial Development. From November 4, 2022 — Acting Minister of Community and Territorial Development (after the resignation of Oleksiy Chernyshov). From December 9, 2022, he will be the 1st Deputy Minister of Community Development, Territories and Infrastructure, which was formed the day before by merging the Ministry of Infrastructure and the Ministry of Regions.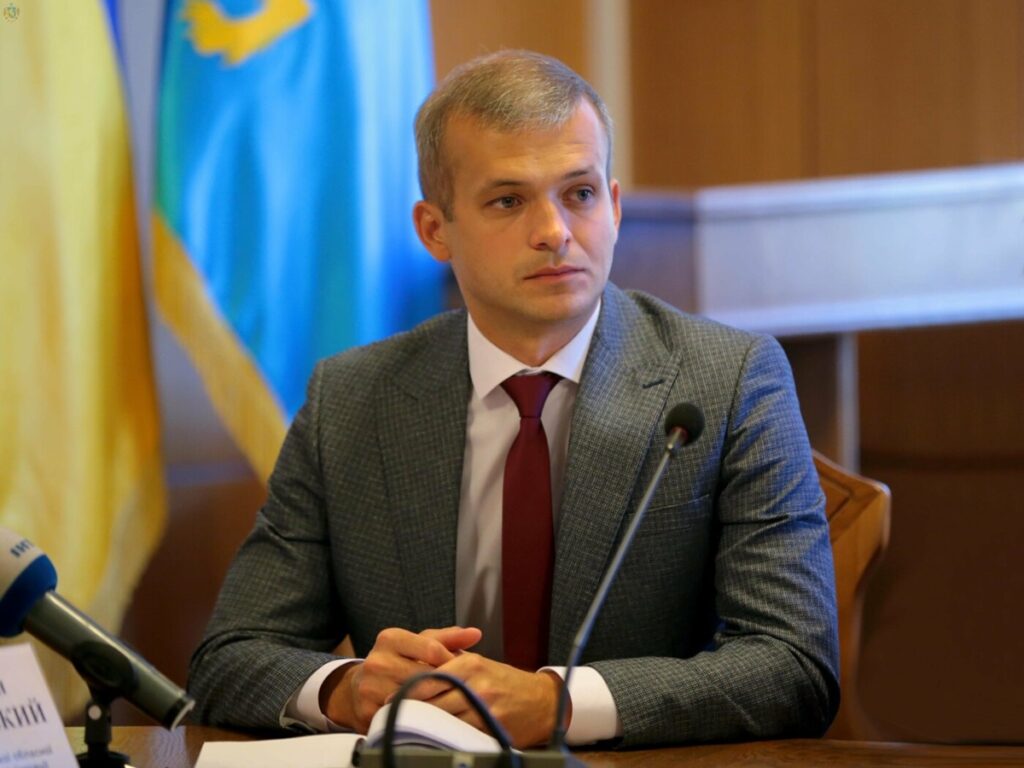 ---
You may also like