Izmail Commercial Sea Port plans to repair the vessel "Lotsman-1" for UAH 5.8 million
October, 12th, 2021 - 11:40
---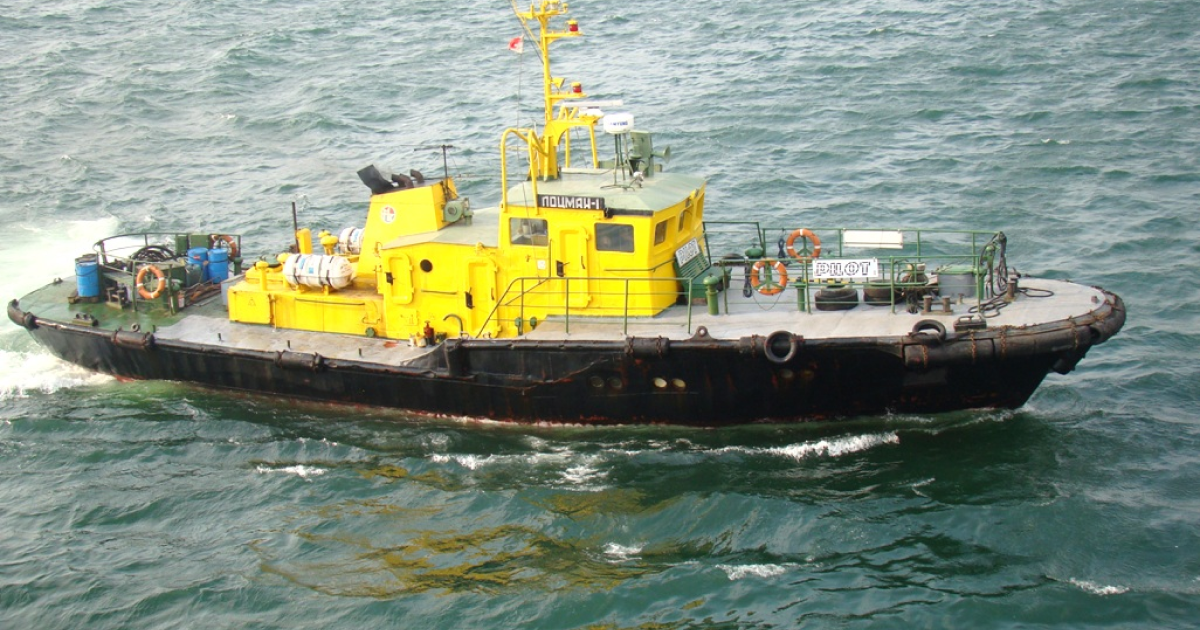 In the course of works on the pilot vessel, the hull will be restored, replacing about 2 tons of steel.
SE "Izmail Commercial Sea Port" plans to repair the vessel "Lotsman-1" for 5.8 million UAH (USD 220 thousand). This is evidenced by the corresponding tender in the Prozorro system.
A new main engine – YaMZ-238D1 with a reverse gear will be installed on the boat, the plating of the underwater part of the hull (total weight – 1.84 tons) will be replaced, the hull and internal surfaces will be revised and painted, the steering, propeller, drainage system, etc. will be repaired, reports GMK Center with reference to the Prozorro procurement system.
Bidding is scheduled for December 20th. The deadline for applications is November 12th. The contractor will have to complete the work by June 30th, 2022.
The pilot boat "Pilot-1" is the only one at the moment, which is recorded on the balance sheet of the seaport fleet of the State Enterprise "Izmail Commercial Sea Port". Other boats, the pilot boat "Lotsman-2" and the passenger boat "Yunyy moryak" are planning to be written off.
"Pilot-1" was built in 1967 in Leningrad (now – St. Petersburg). Home port – Izmail. Length – 18.1 m, width – 4.55 m, gross tonnage – 50.8 tons. It is used for the service needs of the port fleet in the water area of ​​the port of Izmail. Due to long-term operation on the vessel, the main engine failed, which cannot be repaired and requires replacement together with a diesel generator. The vessel's repair is envisaged in the port's financial plan for 2021.
Earlier, USM reported that SE "Izmail Commercial Sea Port" plans to repair the vessel "Don". The vessel was last repaired in 2015.
The cost of services is UAH 6 million (USD 227.6 thousand). The work will be completed by June 30th, 2022. Applications were accepted til October 1st. The auction is scheduled for November 8th.
---
You may also like