RIS participates in the meeting of the Danube Commission
October, 12th, 2021 - 12:20
---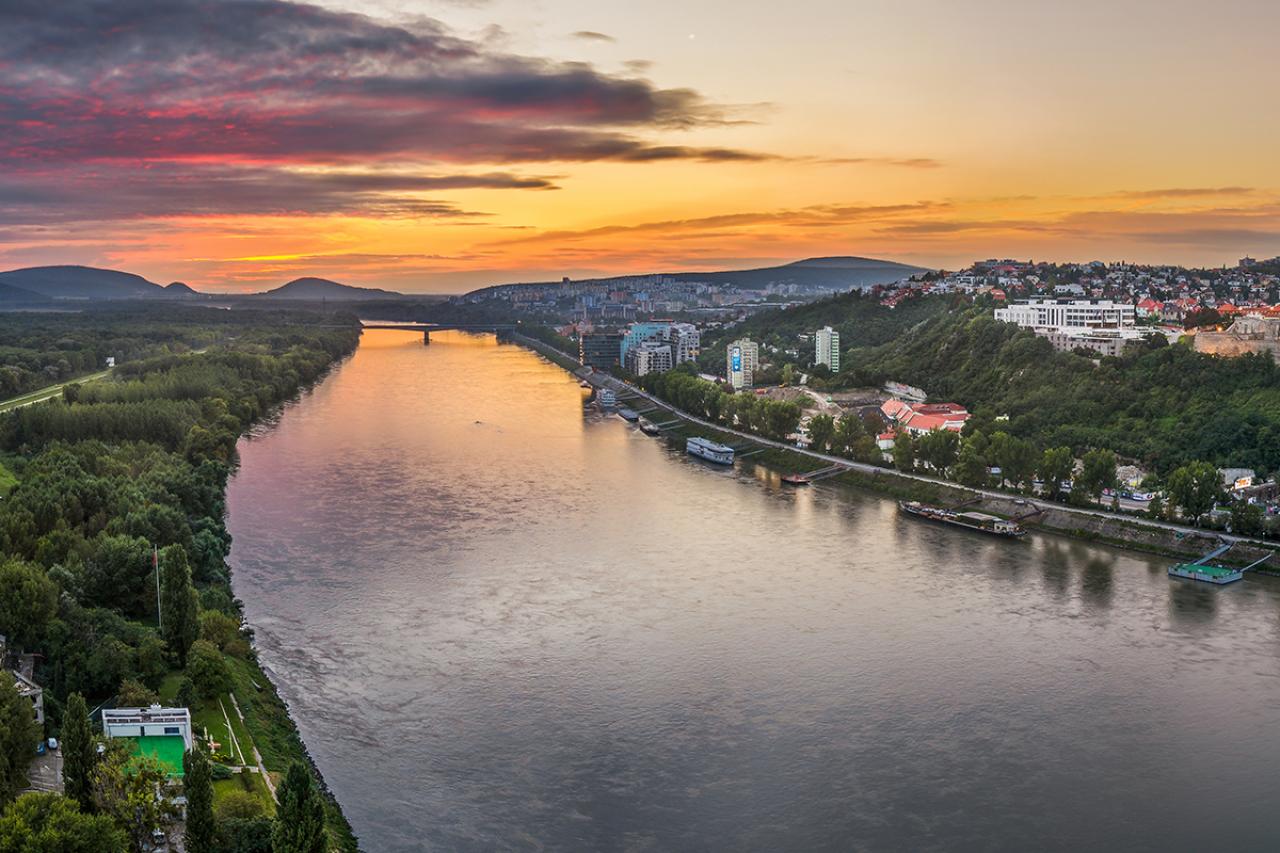 The Working Group on Technical Issues of the Danube Commission has started its work.
The Head of the River Information Service, Oleksiy Lyashenko, is taking part in the event as part of a separate assignment from the Deputy Minister of Infrastructure of Ukraine for European Integration as part of the Ukrainian delegation.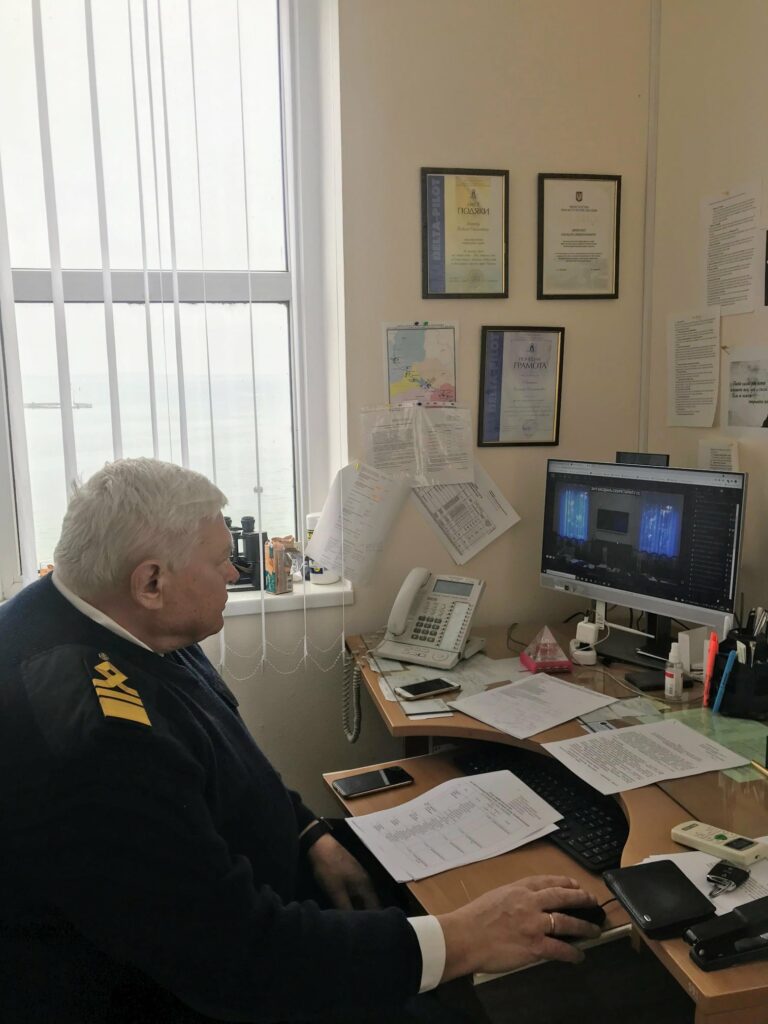 At the moment, the second item on the agenda of the meeting "River Information Services" of Section I "Navigation" is being considered for the analysis of problems and mutual exchange of information on the development of the RIS sphere.
Recall that at the end of last year it became known that Ukraine for the first time in 70 years will chair the Danube Commission in 2021-2023. The Chairman of the commission since 2021 is the ambassador to Hungary, Lyubov Nepop. Tentatively, her term of office will last til 2023. In 2017-2021 The Danube Commission was chaired by Croatian Foreign and European Affairs Minister Gordan Grlic-Radman.
The Danube Commission is an international intergovernmental organization established by the Convention on the Regime of Navigation on the Danube. The main objectives of the Danube Commission are to ensure and develop free navigation on the Danube for merchant vessels flying the flags of all countries, as well as to strengthen and develop the economic and cultural ties of these states among themselves and with other countries. The members of the Danube Commission are Austria, Bulgaria, Hungary, Germany, Moldova, Russian Federation, Romania, Serbia, Slovakia, Ukraine and Croatia.
USM previously reported that the River Information Service (RIS) has expanded its coverage of the Pripyat River to the border with Belarus. Now vessels entering the inland waterways of Ukraine from Belarus will be monitored from the state border to the Black Sea itself.
From now on, the RIS zone covers the Dnipro, Pripyat rivers to the border with the Republic of Belarus and the navigable part of the Desna river. Three radar stations were installed in the villages of Sukholuchye, Sorokosichi and Dneprovskoye, and at the end of July, representatives of the Ukrainian State Center for Radio Frequencies completed testing of the equipment.
---
You may also like