Izmail port will spend almost UAH 40 million on repair of portal cranes
November, 17th, 2021 - 11:00
---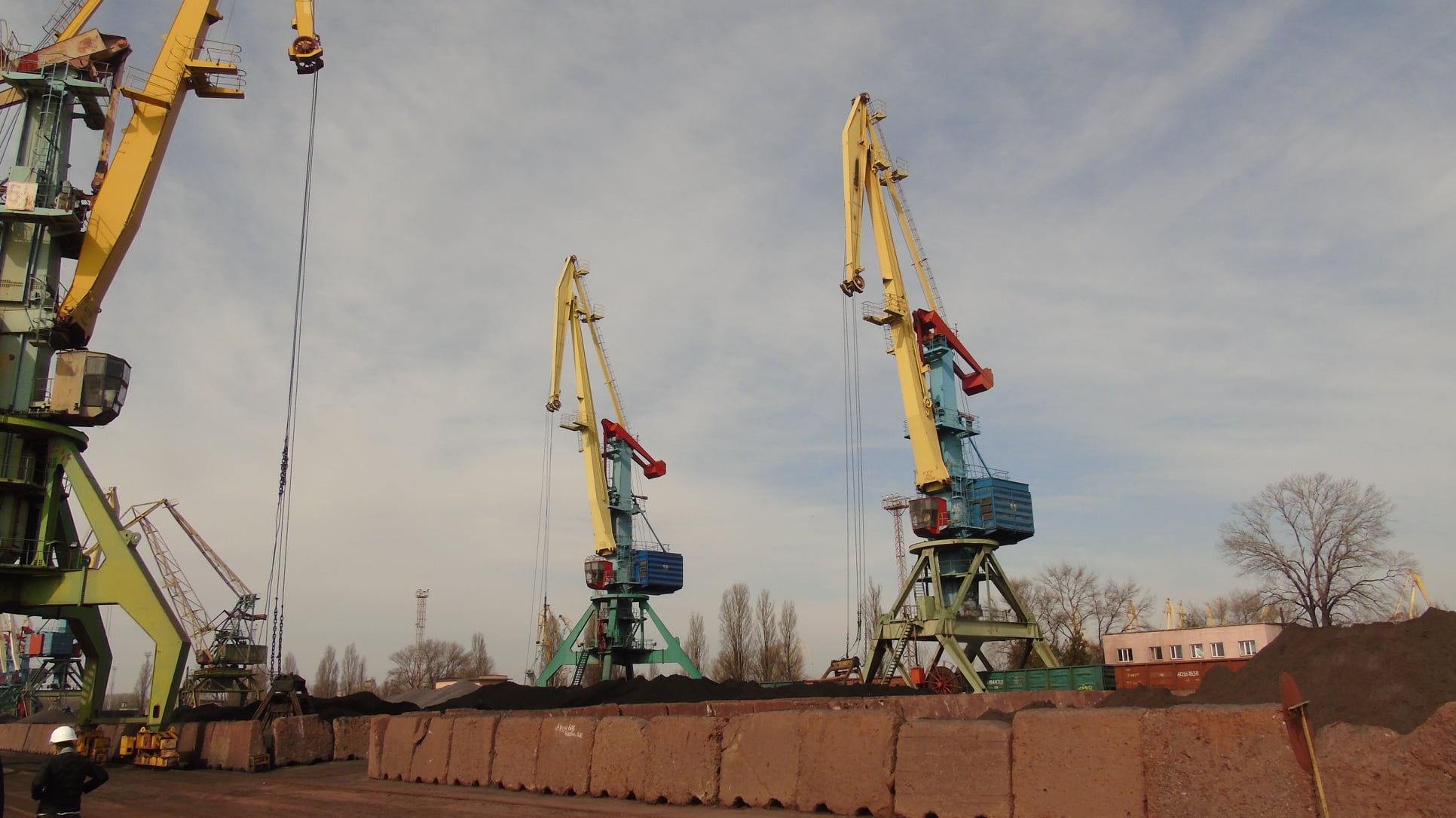 SE "Izmail Commercial Sea Port" will pay UAH 38.5 million (USD 1.447 million) for the repair of four port cranes.
The auction was announced on the Prozorro public procurement website. In total, four portal cranes are in need of repair, including the Albatross crane, two Sokol cranes and one Condor.
Each crane is put up for auction in a separate lot. At the same time, the maximum contract value is limited and should be no more than UAH 38 million 480 thousand (USD 1.446 million) for the repair of all cranes. According to the description on the public procurement website, the cranes need to replace the boom and cable drum, as well as to restore the lifting mechanisms.
The contractor will have to complete the renovation work by December 31st, 2022. Bids are accepted until December 17th of this year, and the auction itself will take place on January 24th, 2022.
---
You may also like