The Head of State Property Fund resigns?
November, 17th, 2021 - 12:30
---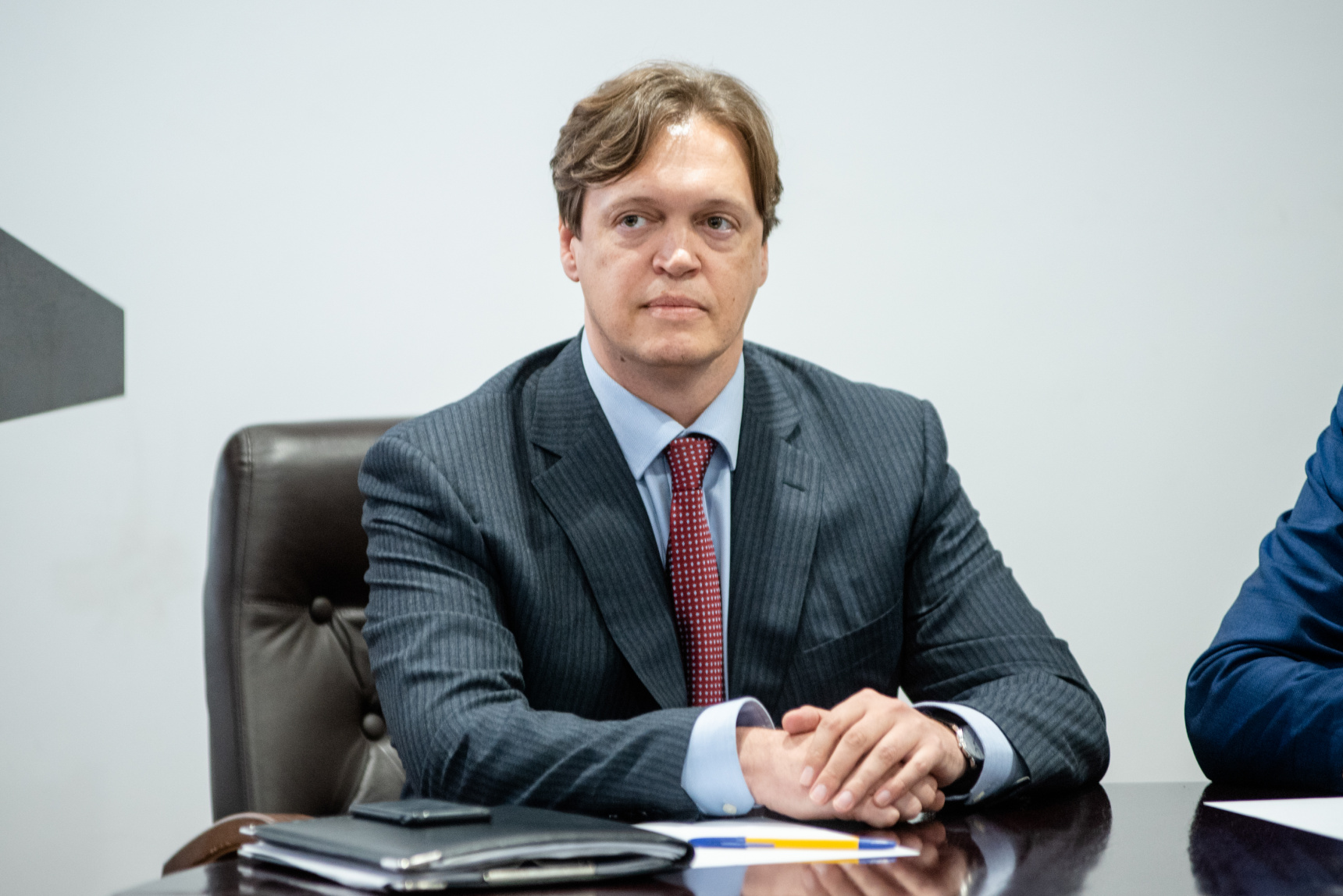 The Head of the State Property Fund Dmytro Sennichenko resigns.
The statement will be made public in the near future, the wording – "of his own volition", reports LB with reference to its source.
One of the main reasons for the dismissal, according to the newspaper, is dissatisfaction with the privatization process.
Information about Sennichenko's departure in his Telegram was also confirmed by Ex-Deputy and journalist Serhii Leshchenko. According to him, the reason was "the scandalous privatization of the Bolshevik plant."
Read also: Privatization of Azov Shipyard may take place in 2022
Dmytro Sennichenko was appointed Chairman of the State Property Fund in September 2019.
The last place of work of the Head of the SPF is the Prozorro platform, where Sennichenko was an independent member of the Supervisory Board. Previously, Sennichenko also served as Vice President of the Committee for Infrastructure and Real Estate of the American Chamber of Commerce, was a member of the Board of the Ukrainian Real Estate Club, a member of the Council of Entrepreneurs under the Cabinet of Ministers.
In addition, the current Head of the SPF managed to work as a Director for real estate and infrastructure management at Ukrposhta. Prior to that, he was the Managing Director of Jones Lang LaSalle in Ukraine for three years.
From 2006 to 2010 he worked at Parkridge Holdings. He started his career at the National Bank, where he managed World Bank projects in the financial sector.
---
You may also like