Kernel acquired 40% of trader Avere Commodities SA
March, 18th, 2022 - 14:20
---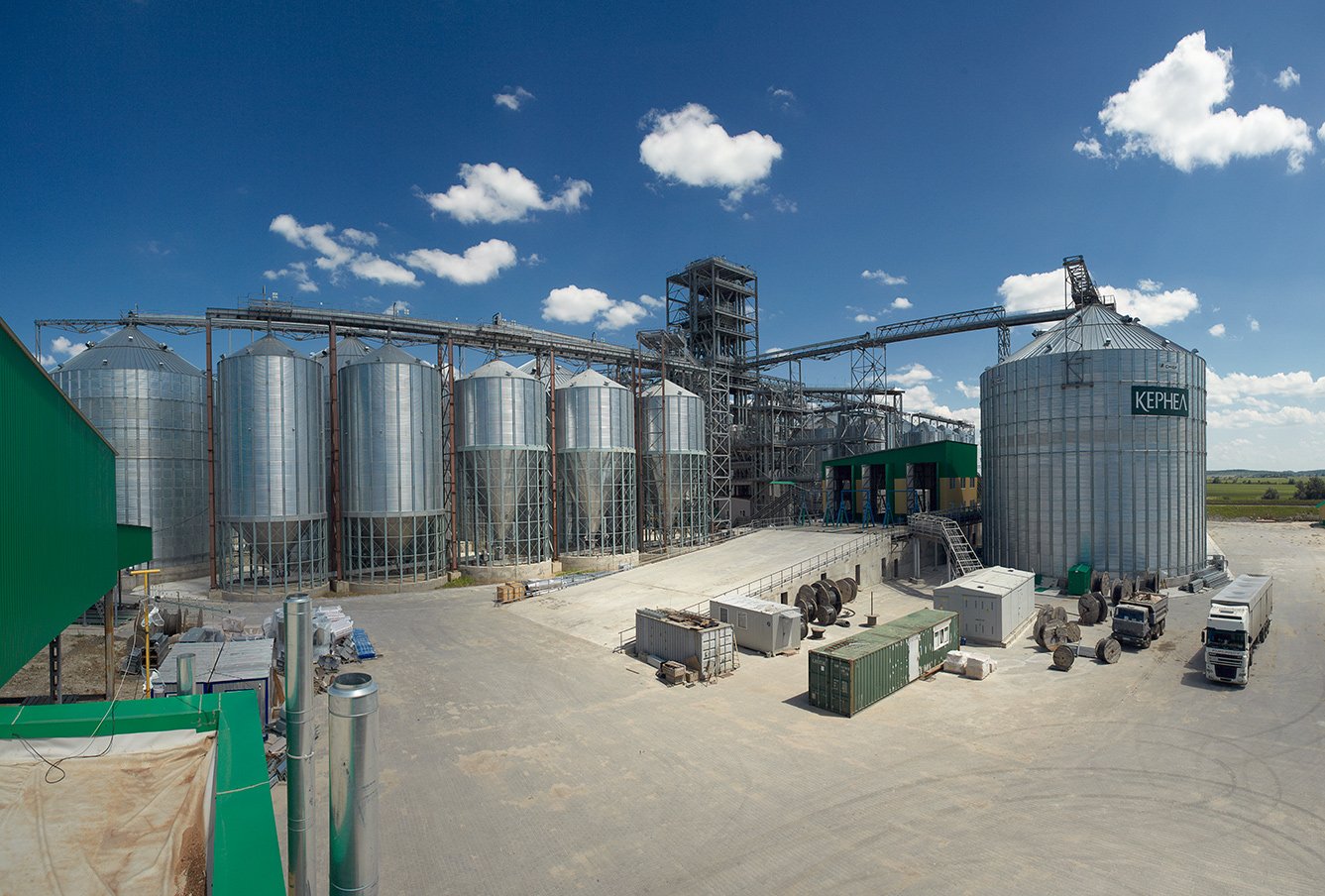 Agroholding Kernel acquired 40% of the Swiss grain trader Avere Commodities SA.
Prior to this transaction, the holding owned 60% of the shares of the grain trader. Now Kernel will become the sole owner of the Swiss company.
A report on the Warsaw Stock Exchange indicates that Avere's minority shareholders exercised their rights under the shareholders' agreement.
The total consideration payable to Avere's existing minority shareholders is stated to be $32 million and is calculated as the estimated net asset value of the respective 40% stake in Avere.
---
You may also like