Kernel failed to conduct another round of share buybacks
November, 12th, 2021 - 14:20
---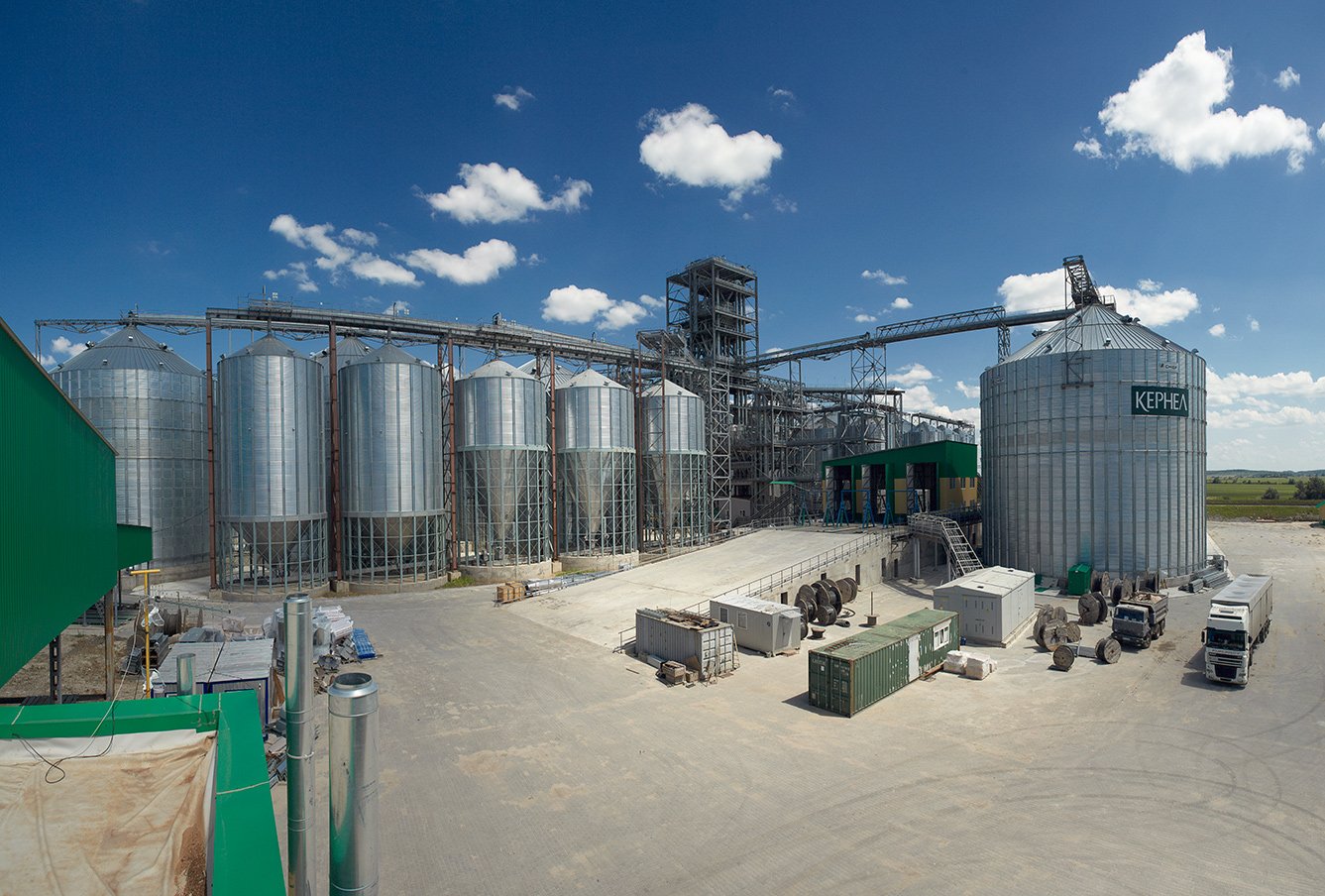 Kernel accepted share buyback applications between November 2nd-9th, but there were no offers to sell the shares.
The corresponding message of the Board of Directors of the company was published on the Warsaw Stock Exchange. The message says that "as a result of the invitation, no offers to sell the shares were received".
We remind that earlier the meeting of shareholders of Kernel Holding S.A. decided to buy back up to 19.2 million of its shares within two years for a total of $250 million. In September, the company carried out a buyback of 3.227 million shares for about $49.3 million.
As USM wrote earlier, in the summer the investment company Dragon Capital and the Ukrainian Exchange announced the start of trading in shares of the Kernel company. The first deals were made on June 24th, 2021.
In most cases, the buyback of shares by the company is considered to be an indicator of the company's surplus of cash, but it is often a forced measure against the fall in the company's market value.
Reference: Kernel Holding S.A. – the world's leading and largest in Ukraine producer and exporter of sunflower oil, a key supplier of agricultural products from the Black Sea region to world markets. The company operates about 18% of the sunflower processing capacity in Ukraine, and is also the largest exporter of grain crops with a market share of about 16%. Kernel exports its products to more than 80 countries of the world. Since November 2007, the company's shares have been listed on the Warsaw Stock Exchange (WSE).
---
You may also like